Egypt's Unemployment rate records 7.4 pct in 2021
18 April 2022 / News / 239 / Fares RAHAHLIA
---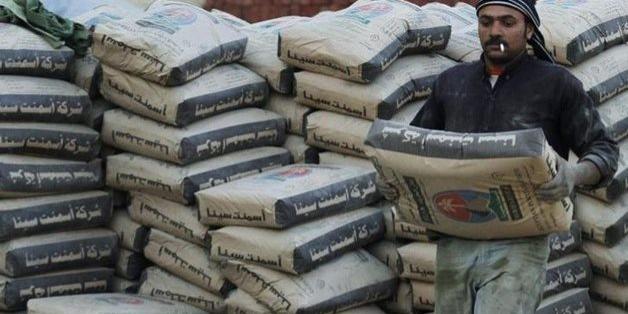 CAIRO – 16 April 2022: The annual bulletin on manpower issued by the Central Agency for Public Mobilization and Statistics (CAPMAS) showed that the unemployment rate recorded 7.4 percent in 2021, down 0.5 percent in comparison with 2020.
According to the bulletin, the number of jobless persons aged 15 to 29 years reached 15 percent of the total workforce last year.
It added that unemployment among males reached 10.8 percent, while it hit 35.9 percent among females.
The agency noted that the workforce reached 29.3 million persons in 2021, compared to 28.4 million in 2020.
---
---