Egypt's central bank for Egyptian pound holder to be winner in medium term
19 May 2022 / News / 381 / Fares RAHAHLIA
---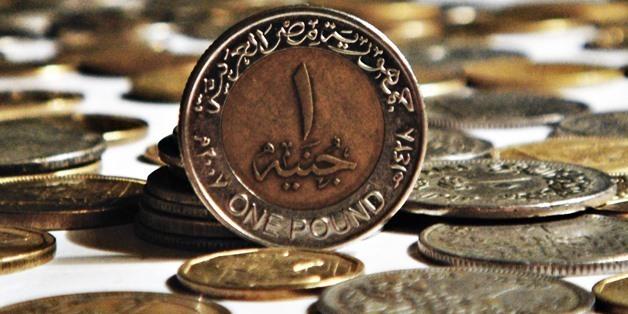 CAIRO - 18 May 2022: The Central Bank of Egypt (CBE) aims for the holder of the Egyptian pound to be the winner in the medium term, according to Governor of the CBE, Tarek Amer.
Amer noted in his speech at the Arab Banking Conference organized by the Union of Arab Banks that the Central Bank's policies towards the exchange market are flexible.
He added that the 18 percent certificate was issued to give an added value to savings, and there are many families living on these savings, and the government has maintained lending levels.
"The exchange rate was corrected due to the Ukrainian war in March and as a result foreign exchange earnings increased," the CBE's governor stated.
He stressed that the Egyptian banking sector is the last institution to have problems.
Amer confirmed that Egypt is working with proactive plans to confront any international crises.
The CBE's governor added that these proactive measures provided economic protection against fluctuations, stressing that "we in Egypt did not feel the repercussions of the Coronavirus crisis."
He said, "In the Corona crisis, we intervened with international precautions, as we paid our international obligations."
He pointed out that the Central Bank of Egypt was chosen among the top 10 global central banks.
---
---