EGYPT : Cairo, Siemens probe investment opportunities in Egypt's oil, gas industry
18 March 2022 / News / 237 / Fares RAHAHLIA
---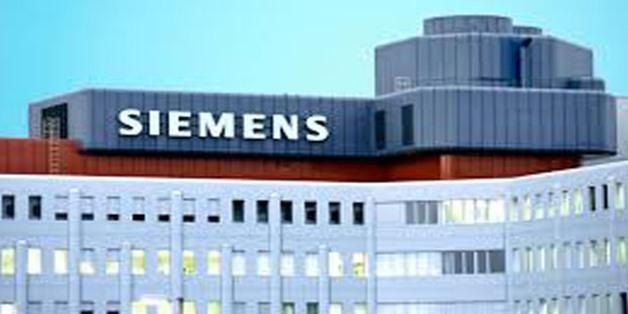 CAIRO - 17 March 2022: Minister of Petroleum and Mineral Resources Tareq el Molla said the green energy industry and markets are still emerging, noting that they need advanced technologies and further development.
During his meeting with CEO of Siemens Middle East Dietmar Siersdorfer, he pointed out to Egypt's importance as a regional energy hub in the Eastern Mediterranean, underscoring the need to take advantage of its distinguished geographical location, especially during the current energy transition period.
The meeting touched on the investment opportunities available in the Egyptian oil and gas industry, and Egypt's preparations for hosting the UN climate change summit.
The two sides also discussed the sharp volatility seen in the current global prices and their impacts on the economies of countries in general.
In press statements Thursday, the petroleum minister said Egypt is engaged in great partnership with German engineering and technology group Siemens, and its affiliated agencies.
This partnership has resulted in creating many success stories, Molla said, noting that there are opportunities to bolster this cooperation in the field of oil and gas.
---
---