The Institute of International Finance confirms that its annual meeting will be held in Morocco
The Institute of International Finance confirms that its annual meeting will be held in Morocco
26 September 2023 / News / 149 / Hejer
---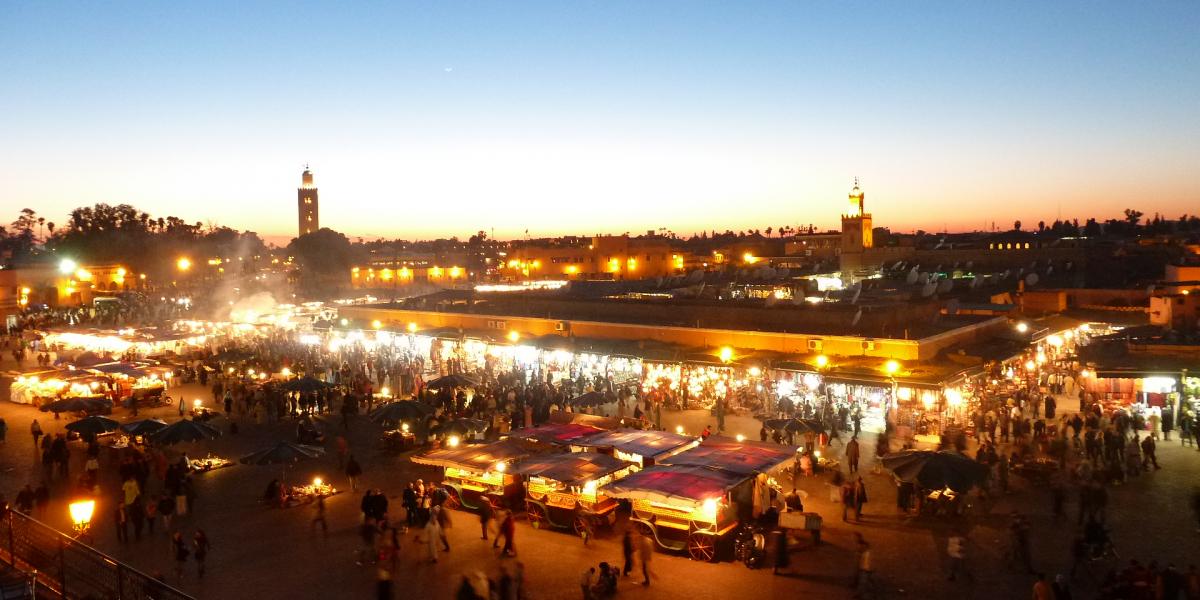 he Institute of International Finance confirmed that it will go ahead with holding its annual meeting in Marrakesh on October 12 and 14, following the decision of the International Monetary Fund and the World Bank to adhere to their plans to hold their meetings in the Moroccan city despite the devastating September 8 earthquake.
The institute said that its parallel meeting will bring together central bank governors, policymakers and senior financial sector executives to discuss key issues, including the global economic outlook, climate change financing and emerging market debt.
The leading group in the global banking industry added that it will provide its members with opportunities to support local vendors and artisans in the Marrakesh region and to donate to the relief efforts carried out by the World Central Kitchen charitable organization in Morocco.
The meetings in Marrakesh come "at a time when our mission of promoting financial stability and sustainable growth is more important than ever," Tim Adams, president and CEO of the Institute of International Finance, said in a statement.
"The global financial industry is the engine of economic growth and resilience. This year, our mission takes on greater importance in the wake of the tragic earthquake that struck Morocco," he added.
The Moroccan government said that the 6.8-magnitude earthquake, whose epicenter was 72 kilometers from Marrakesh, killed more than 2,900 people and damaged about 60,000 homes in 2,930 villages, most of them in the High Atlas Mountains, with a total population of 2.8 million people.
The old city of Marrakesh was damaged, but the newer parts, including hotels and the headquarters of the meetings of the International Monetary Fund and World Bank, remain intact.
The IMF, Bank and IIF meetings are expected to attract more than 10,000 people to Marrakesh.
---
source: https://www.maghrebvoices.com
---