Egypt : All you need to know about objectives of Egyptian Health Council Law
18 May 2022 / News / 294 / Fares RAHAHLIA
---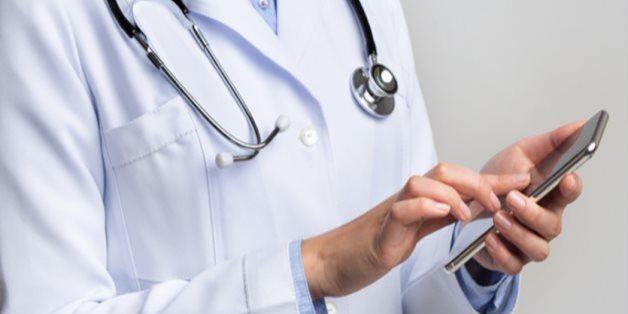 CAIRO – 17 May 2022: Egypt has focused on developing the health sector as part of its agenda, given several initiatives and projects that aimed to enhance the health status of all the population, including medical women, children, seniors, medical staff and others.
Among the steps taken was the establishment of the Egyptian Health Council Law.
In March, President Abdel Fattah al-Sisi ratified the Egyptian Health Council Law after the parliament approved it in a plenary session.
Egypt Today reviews in the below lines the objectives and all details about the council:
What is the Egyptian Health Council Law?
Article No. 1 of the Egyptian Health Council Law stipulates the establishment of a public service body under the name "Egyptian Health Council," with a legal personality, and affiliated with the President of the Republic, and its headquarters will be in the city of Cairo, and the council may include other branches in the governo
Objectives of the Egyptian Health Council
Law No. 12 of 2022 sets the objectives of the Egyptian Health Council, as Article 2 of the law stipulates that the Council aims to:
1 - Regulate the fields of health in Egypt, whether in post-university education, specialized training, or developing the scientific and clinical level of various doctors with workers in all medical specialties.
2 - Develop the level of medical training for various doctors and workers in all medical specialties, as well as for graduates from medical and health colleges, through testing them in order to verify that they all meet sufficient qualification for safe health and medical practice.
3- Ensure the improvement of all health services within the Arab Republic of Egypt, in accordance with the state's general medical and health policy.
4- Achieve both integration and cooperation in the field of health training, among the council, bodies and various scientific councils in the same fields of specialization, whether inside or outside Egypt.
5- Achieve various international standards for safe health practice, keeping pace with the Egyptian Health Council for scientific progress.
---
---