Algeria, Trading: Russia opens its currency market to Algerian banks
26 September 2023 / News / 163 / Hejer
---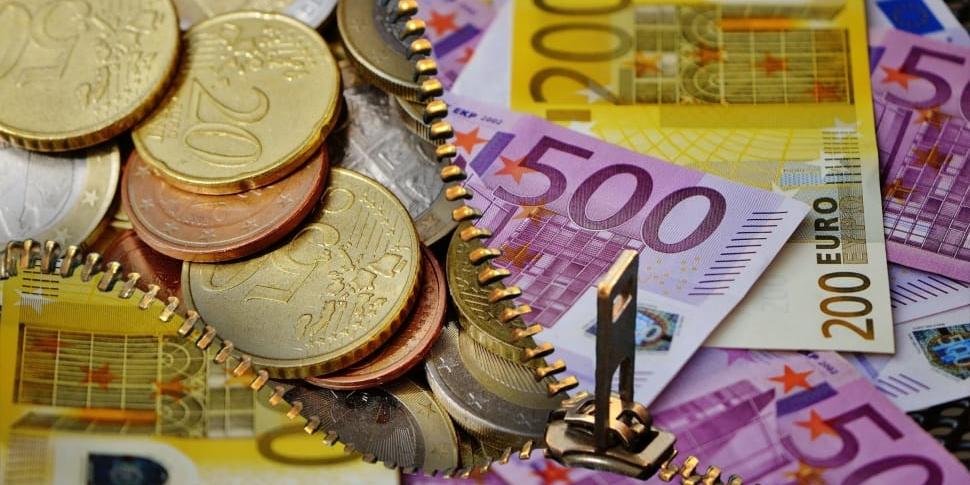 In a bid to strengthen its economic position and meet the growing demand for foreign currencies, the Russian government recently took a significant step by opening its foreign exchange markets to banks from 31 countries.
Algeria being a country which shares a long-standing friendship with Russia, Algerian banks are therefore granted this privilege as well.
Algerian banks authorized to trade currencies on the Russian foreign exchange market
Previously, Russian laws restricted foreign currency trading exclusively to Russian citizens, which restricted the availability of foreign currency liquidity. However, this new initiative opens the way for foreign investors. This new measure mainly aims to ease restrictions by allowing Russian banks to trade with international partners.
---
source: https://www.algerie360.com/
---