Tunisia , Reported industrial investments increase by 16.7%. (APII)
22 May 2023 / News / 231 / Admin-23
---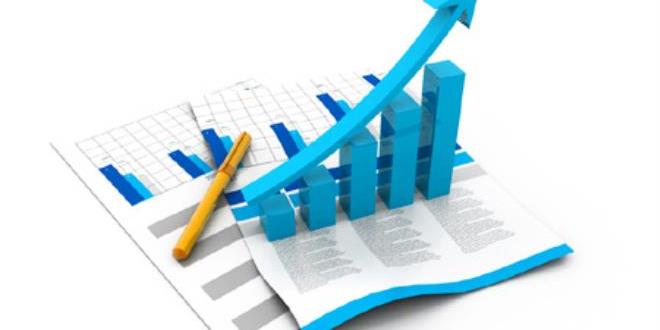 (TAP) – Reported industrial investments increased by 16.7%, to TND 915.1 million, during the first 4 months of 2023, compared to the 1st quarter of 2022, according to the Agency for the Promotion of Industry and Innovation (APII) said Sunday.
The number of reported projects went up 3.8%, to 1,087, at end April 2023. These projects will help create 14,151 jobs, compared to 17,336 jobs in 2022 (4 months).
The sectors which saw increases in terms of investment intentions are mainly, building materials, ceramics and glass (+395.1%), mechanical and electronic (+14.4%), chemical industries (+29.9%), textiles and clothing (+104.5%) and miscellaneous industries (+3.3%).
On the other hand, reported investments in the other sectors went down compared to the same period of 2022. These are the agri-food industries (-21.3%) and the leather and footwear industries (-77 .7%).
It should be noted that 66% of the reported investments during the first four months of 2023 are part of creation projects. These investments soared 90.3%, to TND 601.5 million in April 2023.
Investment intentions within the framework of projects other than creation (extension, renewal of equipment, etc.) fell by 8.8%, to 313.6 MD. The related jobs followed the same downward trend to 4,235 jobs (i.e. -46.9%).
---
source: https://www.tap.info.tn/fr
---