Fiat plans to import 36,000 vehicles into Algeria by the end of 2023
24 September 2023 / News / 174 / Hejer
---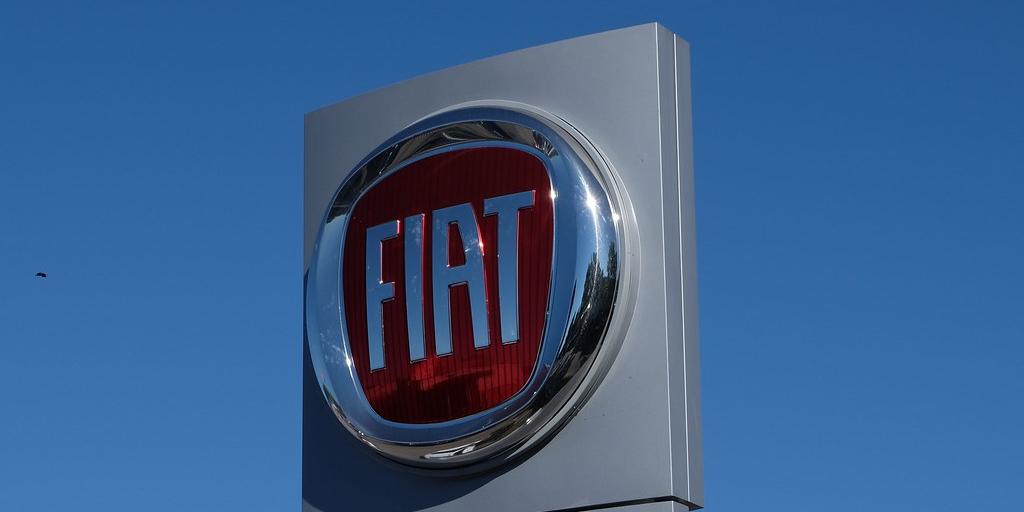 The Italian automobile giant Fiat, the only brand officially present on the Algerian market since the relaunch of the automobile industry in the country, is preparing for a major reorganization of its strategy. In order to meet the growing demand of its customers, Fiat El Djazaïr has implemented a series of measures aimed at facilitating the acquisition of its vehicles.
According to information provided by the media Carvision, a site specializing in automobiles in Algeria, Fiat plans to introduce around 36,000 vehicles on the market by the end of the current year, all models combined. To achieve this ambitious goal, the brand's import and distribution network plans to import 12,000 vehicles per month, from September to December.
This information is already confirmed, because Fiat El Djazaïr imported no less than 10,000 cars during the month of August, unloaded via the ports of Djendjen, Jijel, and Mostaganem. These vehicles are currently awaiting approval before being put into circulation on the Algerian market. However, the Italian brand faces a difficult final quarter, as it has delivered only 22,000 vehicles (all types) since its launch, well below the initial forecast of 80,000 vehicles announced in April during the official launch of the brand.
Fiat Algeria develops a new strategy
This situation is far from meeting expectations, especially given the stagnant development of the automobile sector in Algeria , which seems to be at a standstill. However, Fiat El Djazaïr is aware of the challenges and potential losses in the sector and is already developing a new strategy to fulfill its mission, as initially announced by the group. This strategy is based on a series of measures implemented via its distribution network.
---
source: https://www.algerie360.com/
---