Algeria,Consumer price index : annual inflation of 9.4%
02 May 2023 / News / 273 / Admin-23
---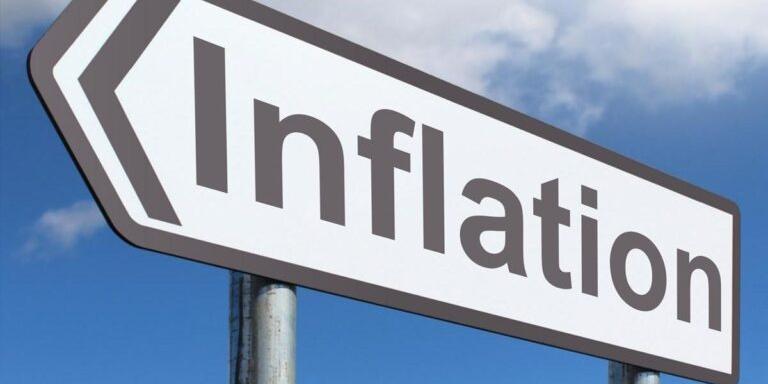 The National Statistics Office (ONS) has published the consumer price index for the month of March 2023 in the city of Algiers. Consumer prices rose 2.1% from the previous month. The annual inflation rate is 9.4%.
According to the report of the National Statistics Office (ONS), the consumer price index for the month of March 2023 in Algiers increased by 2.1% in March 2023 compared to the previous month. This increase is mainly due to the rise in food prices, especially fresh agricultural products. The latter experienced a significant increase of 6.1%. Manufactured products also contributed to this increase with a variation of +1.1%.
This increase in consumer prices in Algiers is higher than that observed last February. Everything suggests that it is part of an upward trend that has been going on for months.
Indeed, according to the ONS report, this price increase has led to an increase in annual inflation. It is +9.4% for the period from April 2022 to March 2023 compared to the same period of the previous year. This means that the prices of goods and services increased on average by 9.4% during this period. This high rate will have consequences on the purchasing power of households, as well as on the production costs of companies. It is likely that this will also lead to higher interest rates.
At the national level, the general consumer price index, in March 2023, recorded an increase of 1.9%. Food prices increased by 3.1%.
The national consumer price index is established on the basis of price observation carried out among a sample of 17 towns and villages representative of the different regions of the country.
For more details, see here: https://www.ons.dz/IMG/pdf/i.IPC_Mars2023.pdf
---
source: https://www.algerieinvest.dz/
---