South Africans can now get Covid grants at Shoprite and Checkers
21 March 2022 / News / 350 / Fares RAHAHLIA
---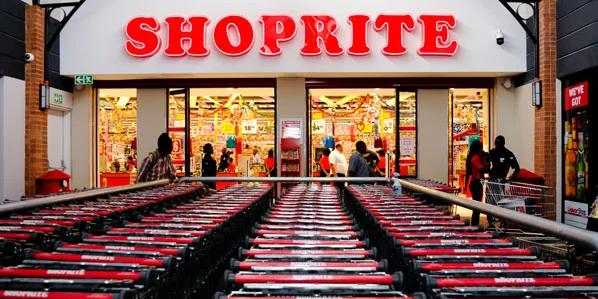 The Shoprite Group will offer the R350 Covid-19 relief grant to customers at its 1,286 supermarkets across South Africa.
The service will be available at any till point in Shoprite, Checkers, Usave and selected OK Foods supermarkets nationally, the group said in a statement on Thursday (17 March).
This enables customers to receive their grants, buy essential groceries and pay their bills in a single location, it said.
"To collect their grant in any Shoprite, Checkers, Usave or selected OK Foods, customers simply need to provide their ID and cellphone number.
"It must be the same cellphone number with which they registered on the Sassa database, as a confirmation OTP will be sent to this number to prevent fraud."
Shoprite said grants are available from this month for all customers who have already registered online or at the Post Office. However, in-store registrations are not available.
The extension of the R350 Social Relief of Distress (SRD) grant for another year will provide basic support for around 10 million unemployed South Africans as they look for work, president Cyril Ramaphosa said in February.
Ramaphosa said this grant significantly broadens the country's social safety net, with around 46% of the population now receiving grants.
"Few South Africans need to be reminded how devastating the Covid-19 pandemic has been for our economy.
"Despite the substantial economic and social support package we introduced in 2020, businesses have gone under and as many as two million people have lost their jobs. Many households have been spared from hunger only due to the increases in social grants."
He added that the pandemic has further worsened the country's financial position, as less revenue was collected and more money had to be spent on strengthening the health response and providing social support. As a result, the country had to borrow more and do so at a greater cost, the president said.
---
---