Morocco : Expenditures for subsidizing sugar, flour, and butane gas continue to decline
19 September 2023 / News / 184 / Hejer
---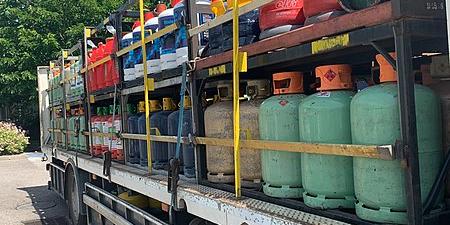 Expenditure issues from the clearing fee, which are directed to support the prices of butane gas, sugar and soft wheat flour, reached 19 billion dirhams at the end of last August.
The Kingdom's General Treasury reported, in its latest monthly bulletin on public finance statistics for the month of August, that these issues declined by 14.2 percent compared to the same period last year, when they amounted to 22.22 billion dirhams.
These issues represent 71.8 percent of the total expenditures expected to be accomplished by the current year's finance law, which were set at 26.5 billion dirhams.
Clearing expenses recorded a strong jump last year, reaching 45.2 billion dirhams, after being around 13.42 billion dirhams in the previous year.
---
source: https://snrtnews.com
---