Morocco : OCP achieves a net profit of MAD 3.4 billion at the end of June
28 September 2023 / News / 200 / Hejer
---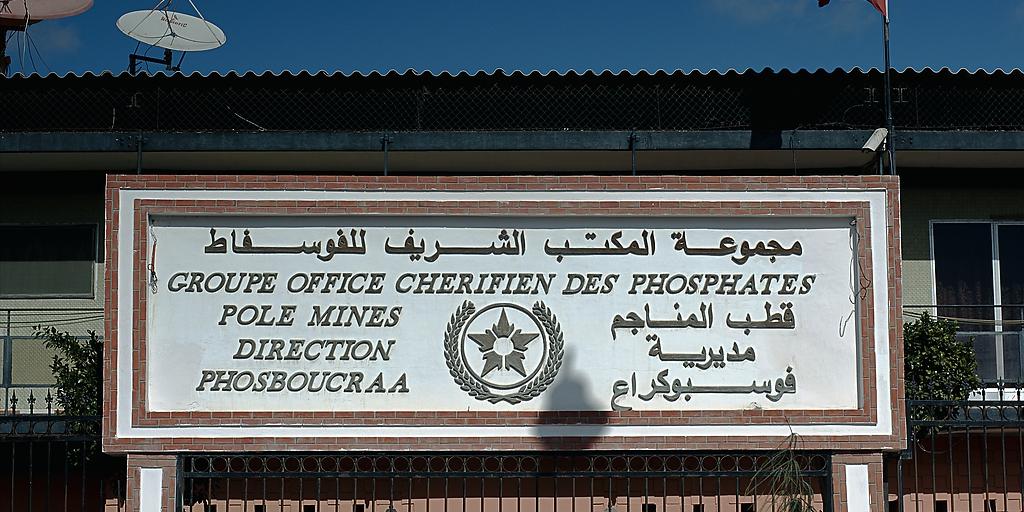 The OCP group achieved a net profit of 3.4 billion dirhams (billion dirhams) in the first half of 2023 (H1-2023), according to a press release from the group on its financial results at the end of June 2023.
OCP's turnover in H1-2023 amounted to MAD 37.6 billion, compared to MAD 56.01 billion recorded during the same period of the previous year, specifies the same source.
This decline primarily reflects lower sales prices across all product categories compared to exceptional pricing levels seen in the first half of 2022, which resulted in less favorable year-over-year comparisons.
Phosphate fertilizer turnover in the first half recorded a decrease of 27% compared to the same period of the previous year in local currency, mainly impacted by the decline in phosphate fertilizer prices. However, this decline was partially offset by higher sales volumes, supported by improved year-on-year demand, driven by improved accessibility of phosphate fertilizers to farmers and higher demand levels. weak during the first half of 2022.
Roche's turnover, for its part, showed a drop of 38%, while phosphoric acid turnover fell by 61% compared to the same period of the previous year in local currency, specifies OCP, which explains these results mainly by the drop in prices and the reduction in export volumes to our main import regions, due to unfavorable market conditions and an excess of fertilizer stocks. phosphates impacting the Rock and Acid segments.
Additionally, reductions in government subsidies, particularly in India and Indonesia, have prompted a rationalization of phosphate use in these regions. Regarding the gross margin, it amounted to 18.500 billion dirhams, compared to 37.976 billion dirhams recorded the previous year.
This significant reduction is mainly explained by the stocks of raw materials previously built up at high costs as well as the significant accumulation of stocks in 2022.
For EBITDA (Editor's note, Earnings before interest, taxes, depreciation and amortization) in H1-2023, it amounted to MAD 7.673 billion, compared to MAD 28.084 billion recorded a year earlier, generating an EBITDA margin of 20%.
Cash and cash equivalents amounted to MAD 16.146 billion at the end of June 2023.
For its part, net financial debt reached MAD 61.991 billion, with a financial leverage ratio of 2.09x, which compares to 1.02x, posted at the end of December 2022.
Furthermore, the press release indicates that the Group is well positioned to benefit from the recovery in demand in the second half of the year and generate solid results in 2023, thanks to its disciplined approach, its operational effectiveness, its commercial agility and its efficiency. in terms of costs.
Thus, the group has made substantial progress in its investment programs which aim to increase production capacity and promote its initiatives linked to ESG projects, including in particular the water management program (significant progress in the construction of the pipeline water at Jorf Lasfar and commissioning of two new desalination plants).
In addition, OCP made a donation of one billion dirhams to the special fund dedicated to mitigating the impact of the recent earthquake in Morocco, an exceptional contribution highlighting the Group's support and solidarity with the national effort that resonated globally.
---
source: https://www.infomediaire.net/
---