Egypt's agriculture min. discusses arrangements for opening of new sugar factory
20 April 2022 / News / 313 / Fares RAHAHLIA
---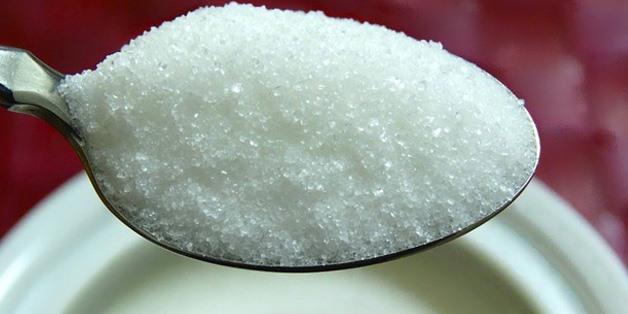 CAIRO - 19 April 2022: Agriculture Minister El Sayed El Quseir discussed on Tuesday with the CEO of a sugar company the executive situation of an under-construction sugar factory, whose first production line is set to be opened in May.
The meeting also tackled the executive situation of reclamation and cultivation of 180,000 feddans which the company owns.

Quseir gave directions to offer all support to the project, which will provide the market with a strategic commodity and create many jobs. The 200-feddan factory is set to use 900,000 tons of beet every year to produce 36,000 tons of sugar daily.
The minister also asserted the importance of benefiting from the agricultural waste from the factory in producing fodder in cooperation with the Animal Production Research Institute (APRI) and the Regional Center For Food and Feed.
According to a supply statement, the cultivated areas for the current season of cane amounted to about 332,000 feddans of cane, and the Sugar and Integrated Industries Company is expected to produce about one million tons of white sugar.
While the cultivated areas in 2020 of the beet crop reached 640,000 feddans, with an increase of 119,000 feddans compared to 2019. It is expected that about 1.7 million tons of sugar beet will be produced this season.
Moselhy stressed that the investments that have been pumped into the sugar sector recently indicate the importance and attractiveness of this vital sector and encourage the state to settle real investments based on an integrated production process that starts with land reclamation, agriculture, production and distribution, as well as achieving self-sufficiency, as well as promising export opportunities for Egyptian sugar.
He said that the government is striving to preserve the capabilities of this national industry and to take all means to overcome all challenges facing this industry.
In September 2020, Minister of Industry and Trade Nevine Gamea issued a decree suspending white sugar imports for another three months.
The decree exempts quantities that enter in drug manufacturing and that are approved by the Ministry of Health and Population. For crude sugar imports, only shipments approved by both the ministry and the Ministry of Supply and Internal Trade are allowed in the country.
The decision is aimed at protecting the national industry given sugar prices have declined globally after oil prices had been sent to dive. Local producers are expected to sell their stocks standing at 1.4 million over more than six months.
---
---