Egypt : President Sisi directs authorities to enhance local production of infant formula
29 April 2022 / News / 343 / Fares RAHAHLIA
---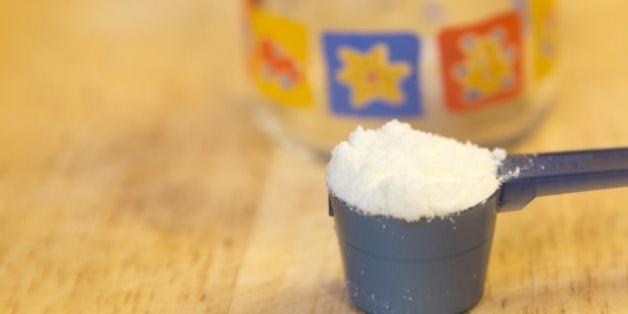 CAIRO - 28 April 2022: Egyptian President Abdel Fattah El-Sisi directed the competent national authorities to coordinate and cooperate with Lacto Misr company to enhance the local production capacity of infant formula, in accordance with the advanced technology in this field.
This came during President Sisi's meeting Thursday with Prime Minister Mostafa Madbouly, Minister of Trade and Industry Mrs. Nevine Gamea, Director General of the National Service Projects Organization (NSPO) of the Armed Forces Maj Gen Walid Abul-Magd, and Chairman of the Board of Directors of Lacto Misr for the production of baby milk Dr. Ibrahim Ezzat.
The meeting discussed the production of baby milk formula at the local level. These efforts aim to build a strong base for the production of the best types of high-quality baby milk and food to cover local needs and bridge the gap of this strategic commodity.
The production status of the infant formula was presented by Lacto Misr company. Lacto Misr owns the largest factory for the production of baby milk in Egypt, the Middle East, and Africa and uses the latest global technology in this field. It produces special baby foods, supplements, and food ingredients. The company also has high control measures in place to ensure the quality and safety of the products.
---
---