Egypt bans exporting some strategic food commodities amid global supply chain crisis
14 March 2022 / News / 186 / Fares RAHAHLIA
---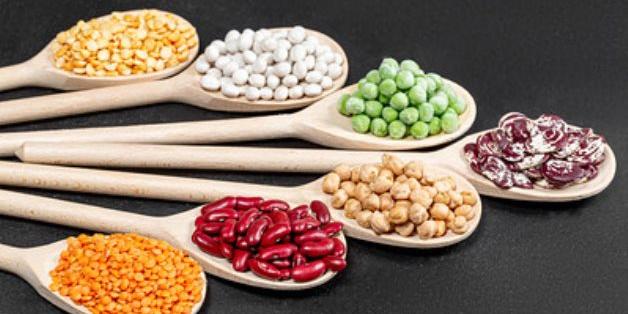 The Egyptian government issued a decision of banning exports of some basic and strategic commodities for three months, in a move to preserve stocks of basic commodities amid a severe global crisis related to supply chains because of the Russian-Ukrainian military escalation.
The strategic goods include legumes of lentils and beans, wheat and all kinds of flour, pasta. The government's decision has been published on Thursday in the official gazette Al-Waqa'i' al-Misriyya to be effective on the following day.
Egypt has a balance of wheat reserves that is sufficient for 4 months, and therefore there is no need to purchase any additional shipments during that period, said Prime Minister, Mostafa Madbouli, during the press conference held, Wednesday.
He added that as of mid-April, the wheat harvest season will begin, assuring Egyptians, "that we, as a country, have no need or resort to the global market until the end of this year."
On March 1, 2022, Minister of Supply and Internal Trade, Ali Al-Moselhi said the government is targeted to supply 5.5 million tons of local wheat during the supply season, which will start in mid-April.
Also, Finance Minister Mohamed Maait told Asharq Business that the cost of increasing wheat prices globally on Egypt's budget would range between LE 12 and 15 billion.
---
---