Egypt : 5.6M tons of wheat being stored at new silos
09 May 2022 / News / 315 / Fares RAHAHLIA
---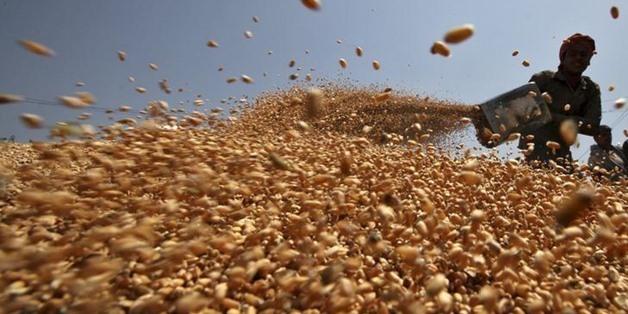 In TV statements, he said the Toshka area is one of emerging farmlands in Egypt after the state managed to provide new investments it needs especially in the fields of water and electricity.
He added that 220,000 feddans were cultivated with wheat this year, despite some challenges topped by water scarcity.
According to Kersh, the Egyptian state is now reclaiming 3.6 million feddans to increase wheat production.
---
---