South Africa : This job has a 0% unemployment rate in South Africa – and people are being poached to work overseas
South Africa : This job has a 0% unemployment rate in South Africa – and people are being poached to work overseas
04 April 2022 / News / 352 / Fares RAHAHLIA
---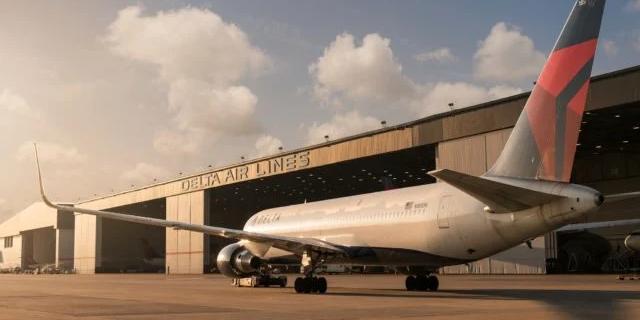 Of the 2.1 million people employed in South Africa's formal finance sector in the third quarter of last year, actuaries constituted less than 0.1%.
This is because there are fewer than 2,000 actuaries in South Africa, most of whom are members of the Actuarial Society of South Africa (ASSA).
In an environment where demand for actuarial skills significantly exceeds supply, the unemployment rate for South African actuaries is zero, said Mike McDougall, chief executive of ASSA.
"Compounding the shortage in South Africa is the emigration of actuaries to countries trying to meet their own growing requirements. ASSA's membership statistics show that last year some 25 South African actuaries took up employment opportunities outside of South Africa," he said.
McDougall said the demand for actuaries is not unique to South Africa. The United States Bureau of Labour Statistics, for example, predicts a 24% growth rate in the employment of actuaries in the US from 2020 to 2030, which far exceeds the growth expectations for all other professions.
He pointed out that South Africa nevertheless ranks among the countries with a high number of actuaries, with the United States (US) and the United Kingdom (UK) the only countries in the world with more than 10,000 actuaries. "ASSA is one of the 10 largest actuarial associations in the world and the largest on the African continent."
Qualifications
Part of the reason for the 'no unemployment rate' is that the actuarial qualification is one of the toughest to obtain, whether in South Africa or abroad.
In 2010, ASSA introduced a homegrown actuarial qualification, which meant that actuaries no longer had to turn to the UK for their actuarial qualification.
Approved by the International Actuarial Association (IAA) as a primary qualification, the South African qualification is as difficult to obtain as those offered by professional bodies in other countries, said McDougall.
McDougall said that once a student member has graduated from university with a degree in Actuarial Science, it takes a minimum of three years to complete the additional requirements to become a Fellow of the Actuarial Society of South Africa (FASSA).
"However, most student members take at least eight years to pass the required 13 technical skills exams and complete the required work-based learning under the supervision of a mentor."
---
---