South Africa : The cheapest bank accounts in South Africa in 2022
22 March 2022 / News / 248 / Fares RAHAHLIA
---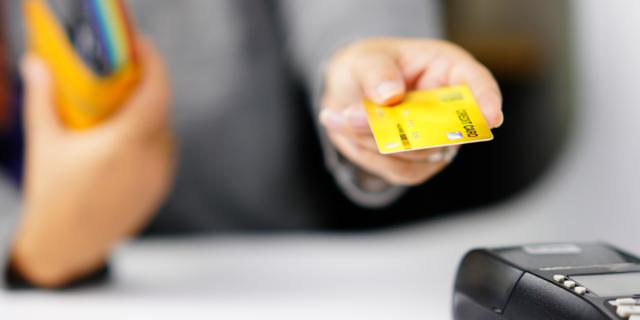 With so many entry-level bank accounts in South Africa to choose from, BusinessTech provides a comparison between them, looking at fees for withdrawals, deposits and monthly maintenance.
South Africa's entry-level bank accounts vary greatly in form and functionality, with several lenders offering more than one entry-level account.
These accounts are targeted at minimal transactions – with limits set on how much money can be processed each month.
Some changes have come into effect for 2022, most notably a streamlining of accounts at Standard Bank, which has retired its Access account in favour of the MyMo Pay as you Transact account being its entry-level option.
It should also be noted that many of these accounts offer rebates and interest on positive cash balances, which can offset many of the monthly transaction costs. These have not been taken into account here.
Other benefits, such as rewards programmes, discount coupons, or sweeteners like airtime or data have also not been included.
Discovery Bank does not have an entry-level transactional account and thus has been excluded.
Monthly fees
Monthly account management fees for entry-level accounts have become a lightning rod for competition in the segment, with banks shaving cents off monthly charges to undercut competitors.
Given the basic nature of most entry-level accounts, the monthly handling fee is quickly becoming obsolete, with new entrants scrapping the cost altogether.
Among the 12 entry-level accounts we looked at, six carry no monthly admin fee.
Capitec, which pioneered the low-fee account segment, has now become the most costly of the banks still charging a monthly fee. This fee can be absorbed by rebates within the account, but this is not factored into the analysis below.
Withdrawal fees
While digital banking and card payments are increasingly becoming the norm in South Africa, for much of the population – especially those in the entry-level banking segment – cash is still king.
Even among middle and upper-income brackets, having cash on hand is often a necessity. Thus withdrawal fees – how banks structure the cost of getting physical cash out of your account – has often been a sore point.
Traditional banks have long relied on complicated fee structures to slice as much as they can off the top of any transaction, but have since adopted simpler, more fixed, price structures.
Banks with native or own-brand ATMs (or retailer partnerships, as with TymeBank) reward customers for sticking to their systems with lower fees. Accessing your cash at a competing or non-partnered outlet incurs a higher cost.
Deposit fees
Deposits are no longer as straightforward as they once were. In place of the more traditional methods of putting money into accounts – like depositing cash at the ATM or in-branch – banking customers can now also deposit funds through retailers and other digital means.
This has led to retailers partnering with new players in the market: Pick n Pay and Boxer store till points are the de facto ATMs for TymeBank, and bank accounts like Bank Zero do not have cash deposit options at all, with the only way to get money into the account through EFTs, or sending money.
For more traditional banks, however, ATM and branch deposits are still the mainstay – though retail groups like Pick n Pay and Shoprite have added till-point deposits to their service offering.
Limited accounts, like FNB Easy Zero and Nedbank Mobimoney, offer free deposits up to certain limits (R1,500 and R4,000, respectively), before charging fees (R1.20 and R5.00 per R100, respectively).
---
---