South Africa : Purple Group targets growth opportunities amid strong results
12 April 2022 / News / 386 / Fares RAHAHLIA
---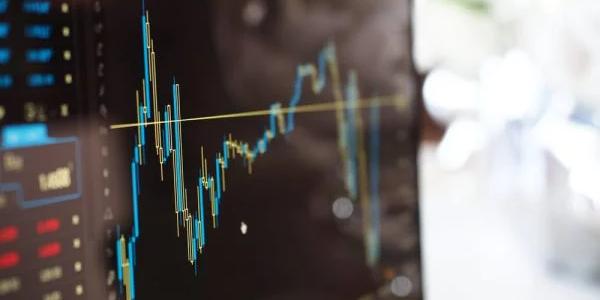 Financial services and technology company Purple Group on Monday (11 April) reported a 36% increase in revenue for the six months ended February 2022, to R137 million.
The company provides trading and investment solutions via several trading platforms, including GT247.com and EasyEquities.
Group costs increased by 39.7% to R93 million, however, the operating cost per invested EasyEquities client decreased by 24.7% to R80 per client, compared to the prior comparative period; and profit attributable to shareholders increased by 114.2% to R17.7 million, compared to a profit of R8.3 million in the prior comparative period.
Headline earnings per share increased by 91.8% to 1.63 cents per share versus 0.85 cents before.
EasyEquities revenue increased by 27.9% to R108.7 million, while client portfolio turnover activity returned to normalised levels, reflective of pre-Covid levels, the group said. Funded retail investment accounts increased by 85.9% to 966,299 accounts.
The EasyEquities group generated a profit after tax of R23.3 million, compared to a profit of R22.3 million in the comparative period, an increase of 4.3%.
EasyCrypto contributed R4.5 million to profit after tax of the EasyEquities Group. Purple Group has acquired the remaining 49% of EasyCrypto, effective 1 March 2022.
"I strongly believe that this business will grow even faster now that it is fully aligned with the Group strategy," said Purple Group CEO Charles Savage.
"Crypto may well be the hottest investment sector globally and I am excited by the prospects of this business and its ability to create significant shareholder value in the years ahead."
EasyProperties revenue for the period is 146.4% higher than the prior comparative period, with active invested clients totalling 59,330 on 28 February 2022, an increase of 255.89% compared to the prior comparative period.
GT247.com's revenue increased by 98.0% to R25.9 million compared to the prior comparative period, returning to the revenue levels generated for the six months ended February 2020. GT247.com generated a profit after tax of R4.9 million, compared to a loss of R3.3 million in the prior comparative period.
"The fundamentals driving the business are really very good, we're experiencing strong growth in customers and platform assets whilst the cost of servicing and acquiring these clients continues to decrease," said Savage.
"We have accelerated investment into new products, partnerships, and services, that will further differentiate the business and provide an extended runway for future growth in customer numbers and revenue per customer."
He said that the partnership rollouts with Discovery Bank and Telkom will be launched in the second half of the year to provide the group with the platform to build on the numbers it already has.
"Purple Group continues to scale resources to build capacity to meet growth opportunities which keep coming at us. Not unexpectedly, planned initiatives to accelerate this scaling, specifically raising additional growth capital and hiring in senior executives, is taking longer than anticipated, but we want to get it right.
"Nonetheless, it's very encouraging to reflect on the wonderful talent we have managed to secure, and the extensive interest taken by local and international capital providers in our strategy and business model."
---
---