South Africa : JSE to amend listing rules to include actively-managed ETFs
05 April 2022 / News / 330 / Fares RAHAHLIA
---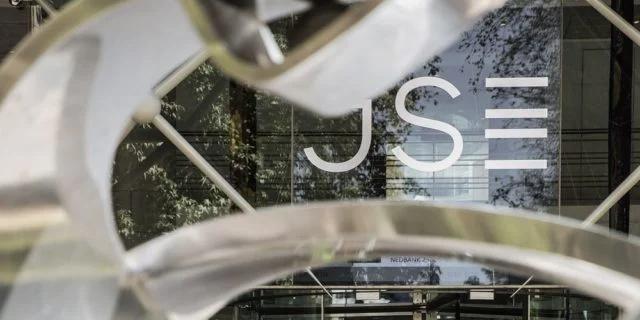 The Johannesburg Stock Exchange (JSE) will amend its listings requirements to enable the listing of actively managed exchange-traded funds (ETFs).
Actively managed ETFs are different from passive, index-tracking ETFs. The fund managers who run actively managed ETFs choose shares and make regular trades to generate returns for investors.
"This is an important change that will allow institutional and retail investors an opportunity to develop beneficial investment strategies," said Valdene Reddy, director of capital markets at the JSE in a statement on Monday (4 April).
"There is rising appetite locally for listed actively managed ETFs. This is in line with international trends where demand for active ETFs is growing and is expected to significantly surpass the current $300 billion in assets under management in the coming years," Reddy said. "We therefore, invite market participants to comment on the proposed amendments."
The JSE said it has seen significant growth in ETF listings and trading. The actively managed ETF listing regulations amendment is expected to increase the offering and number of ETF listings on the JSE.
The bourse added that ETFs, both passive and active, offer investors an opportunity to diversify their portfolios cost-effectively.
"There is a significant trend internationally, especially in the USA and Canada, to list actively managed ETFs. The first actively managed ETF in the US market listed in 2008 and to date, there are more than 1000 actively managed products listed across the globe."
To make the listing of actively managed ETFs possible, the JSE intends to expand the current Section 19 (Specialist Securities) to include specific provisions.
---
---