South Africa :How much you should be paying your domestic worker in South Africa right now
South Africa :How much you should be paying your domestic worker in South Africa right now
05 May 2022 / News / 330 / Fares RAHAHLIA
---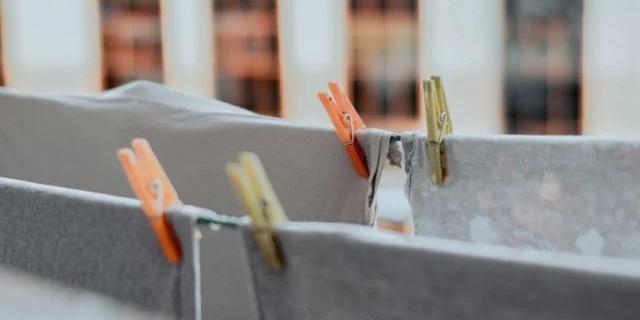 The Department of Employment and Labour plans to ramp up inspections in the domestic worker sector as it aims to ensure compliance with the new minimum wage and other regulatory changes.
The department recently completed inspections in Mpumalanga with many employers 'found wanting' when it comes to compliance with labour legislation. The department is now expected to give a briefing on the findings of its blitz inspections as part of a seminar on 14 May.
"The domestic worker sector has long been identified as a problematic sector when it comes to compliance with labour laws, with workers still paid lower wages and subjected to sorts of abuse and exploitation," it said.
"The seminar is also expected to focus on compliance with the Basic Conditions of Employment Act, the National Minimum Wage Act, Unemployment Insurance Act, the Compensation for Occupational Injuries and Diseases Act. There will also be a presentation on the disputes referred to the CCMA."
The seminar comes after South Africa aligned domestic worker wages with the national minimum wage for the first time in March 2022. Domestic workers can now also be registered as employees with the Compensation Fund against injuries on duty. The national minimum wage for each ordinary hour worked increased from R21,69 to R23.19 from 1 March 2022.
Assuming a domestic worker is working 160 hours a month (eight hours a day, 20 days a month), the monthly wage comes to R3,710 for the month.
While this is the absolute lowest that South Africans can legally pay their domestic worker, data published by cleaning service SweepSouth in 2021 shows not only a dramatic drop in earnings due to the pandemic, but a continued trend of domestic workers not earning enough to cover their most basic needs.
According to the data, domestic workers – who are not on the SweepSouth platform – earn between R2,614 and R2,916 a month.
The more worrying finding from the survey is that one in five domestic workers (21%) are earning less than R1,500 a month, and two-thirds earned below 2021's minimum wage. Only 1% reported earning more than R6,000 a month.
---
---