South Africa : Here are the winter load shedding forecasts for South Africa – including the extreme scenario
South Africa : Here are the winter load shedding forecasts for South Africa – including the extreme scenario
20 April 2022 / News / 163 / Fares RAHAHLIA
---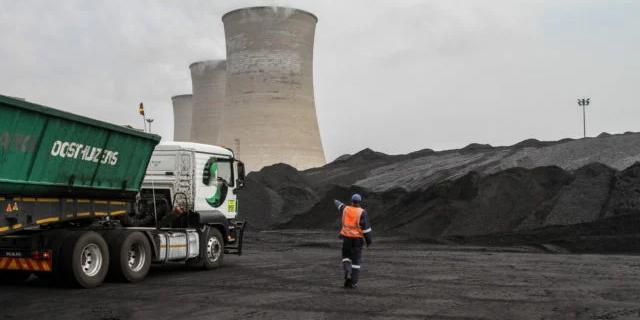 Eskom has updated its load shedding forecasts for South Africa's winter months, with the power utility warning that outages are likely to continue unless it can manage unplanned outages.
In a media briefing on Tuesday (19 April), Eskom laid out three scenarios:
In the best case, Eskom said that if it can keep unplanned outages below 12,500MW then there will be

zero days of load shedding

in the coming months.

A medium-case scenario would see the country face

seven days of load shedding

,

In an

extreme scenario,

the country would see

101 days of load shedding

.
Eskom chief executive Andre De Ruyter said the power utility was currently sitting at total unplanned outages of 15,672MW – which is 'unacceptably high' and has led to the implementation of stage 4 load shedding.
He added that a significant shortfall is expected this evening, leaving Eskom with no alternative but to shed about 4,000MW of demand to safely navigate the current demand on the system to prevent total collapse.
In the short term, Eskom said the best-case scenario is that load shedding will be stopped sometime on Friday. However, it warned that outages might need to continue into the weekend as Eskom replenishes reserves.
Schedules
Eskom announced on Monday that stage 4 load shedding will be implemented due to further breakdowns at Majuba Unit 5 and Tutuka Unit 4.
For people living in the major metros, load shedding schedules are available here:
For access to other load shedding schedules, Eskom has made them available on loadshedding.eskom.co.za.
Smartphone users can also download the app EskomSePush to receive push notifications when load shedding is implemented, as well as the times the area you are in will be off.
---
---