South Africa : Government to introduce online school system in South Africa
24 March 2022 / News / 269 / Fares RAHAHLIA
---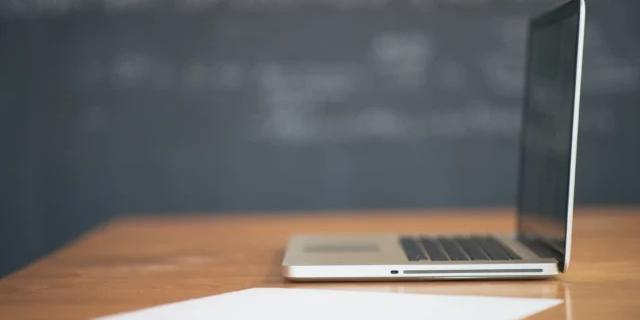 South Africa's major telecommunications companies are expected to help expedite a new online system at schools in South Africa as part of an agreement to access valuable spectrum, says communications minister Khumbudzo Ntshavheni.
Speaking at a Naspers summit on Wednesday (23 March), Ntshavheni said that a further 18,000 public schools are expected to be connected as part of the deal, with the government moving to ensure 'minimum standards' are introduced for online school systems across the country.
"All learners in public schools, from Grade R to Grade 12 and those in community colleges (will) have an email address with applicable security features and digital signatures," she said.
"This will allow teachers to share educational content with the learners and some level of learning to take place online. However, this will require the development of e-learning content that will be led by the Departments of Education with State Information Technology Agency playing a supporting role."
In January 2022, Basic Education minister Angie Motshekga said her department is developing a new framework to help regulate the rise of online schools in South Africa.
Motshekga said her department has already developed the draft framework for the establishment of both online private and public schools.
"The purpose of the framework is to address the policy gap and provide guidance on the procedure for the establishment of an online school," she said. "The framework has been shared with provincial education departments for input and comments before it can be distributed to other stakeholders."
Motshekga said that regulations were introduced in 2018 around homeschooling – but that these are separate from the framework around online schools. Until now, very little has been said around the regulation of online schools in South Africa – including the prospect of government schools offering an online matric or other certificates.
However, South Africa has seen a significant move to online education over the last two years, primarily driven as a response to the Covid-19 pandemic. This includes a number of existing private schools which have had to incorporate online teaching due to ongoing lockdown restrictions.
---
---