South Africa : Eskom moves to stage 2 load shedding – here is the schedule
12 April 2022 / News / 425 / Fares RAHAHLIA
---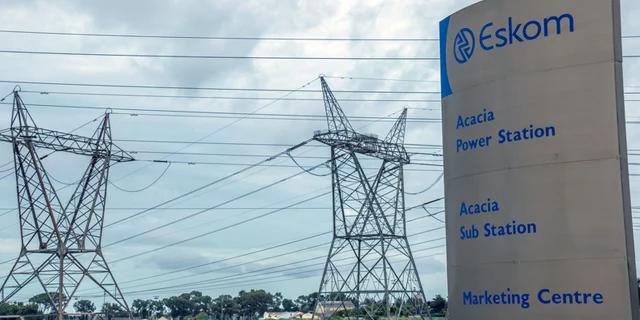 Eskom has announced that stage 2 load shedding will be introduced with immediate effect due to a trip at the Medupi power station.
This comes after the power utility warned it could be forced to introduce outages at short notice on Monday afternoon (11 April) following four generation units suffering breakdowns earlier in the day.
"Today a generating unit each at Matla and Kriel power stations as well as two generating units at Camden Power Station experienced breakdowns. Furthermore, a generating unit each at Tutuka and Matla power stations have been delayed from returning to service, contributing to the current shortage of capacity."
Eskom said it currently has 4,984MW of outages due to planned maintenance, while another 15,514MW of capacity is unavailable due to unplanned breakdowns.
The loss of unit 5 of Medupi Power Station means an additional 700MW of capacity has been lost, the power utility said. It has not provided a timeframe as to when load shedding will end at the time of writing.
---
---