South Africa : Eskom announces load shedding on Sunday – here is the schedule
18 April 2022 / News / 385 / Fares RAHAHLIA
---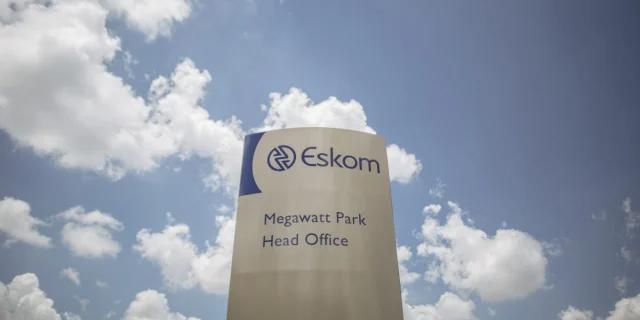 Power utility Eskom says it will be implementing stage 2 load shedding on Sunday (17 April) due to the loss of generating units.
Stage 2 load shedding will start at 16h00 on Sunday, and continue until 05h00 on Wednesday (20 April).
"The loss of four additional generating uniting at Matla, Tutuka, Duvha and Arnot power stations over the past 24 hours, exacerbated by the delay in units returning to service, has unfortunately necessitated the implementation of load shedding.
"The power system continues to be fragile and Eskom is forced to implement load shedding to manage and replenish emergency generation reservices, on which it has been relying to supply electricity each week."
Several units have returned to services since Friday, the power utility noted.
Despite this, the power system remains unpredictable, it said.
"Load shedding is implemented as a last resort to protect the national grid," it said.
---
---