South Africa : Discovery medical aid pricing update for South Africa
29 March 2022 / News / 384 / Fares RAHAHLIA
---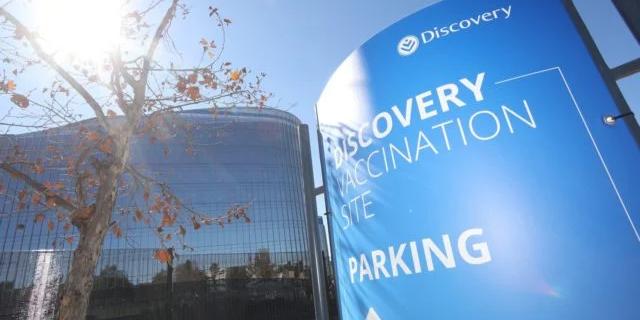 Discovery Health Medical Scheme, the country's largest private medical aid scheme, has announced that it will defer its 2022 price increases until even later this year.
In a notice sent to clients this week, the group said it will now increase prices from October 2022, after originally planning to hike them in May 2022.
"In October 2021, Discovery Health Medical Scheme announced that contributions for 2022 will increase by 7.9%, but that the increase will only be effective from 1 May 2022 to assist members.
"Subsequent to the announcement, the claims and investment experience of Discovery Health Medical Scheme was better than anticipated. This allows the Scheme to defer the 2022 contribution increase by another five months to 1 October 2022."
Discovery said this will allow clients to enjoy their 2022 benefits at 2021 rates for the first nine months of 2022. The contribution increase effective 1 October 2022 will remain at the 7.9% level, it said.
To ensure that future contributions are sufficient to match future healthcare claims, contributions for all medical schemes must increase in line with medical inflation.
"Discovery Health Medical Scheme's claims experience continues to show clear indications of medical inflation persisting at 7.9% for 2022. The deferral of the contribution increase will enable approximately R5 billion in lower contributions across 2022, an additional R2.6 billion more than the initial deferral.
"Discovery Health Medical Scheme members will therefore experience an effective increase of under 2% in 2022 when compared to their December 2021 rates," it said.
The group added that Covid-19 costs over the 2021 year-end-period have been lower than initially expected.
The lower severity of the Omicron variant, together with a high vaccination rate amongst at-risk Discovery Health Medical Scheme members resulted in lower severity cases with fewer Covid-19-related admissions.
"Improved investment performance on scheme assets has enabled additional realised gains of R600 million supporting an extended deferral to the 2022 contribution increase."
---
---