South Africa : Business Talk – Monocle's Rheta du Preez on South Africa's financial regulatory landscape
South Africa : Business Talk – Monocle's Rheta du Preez on South Africa's financial regulatory landscape
29 April 2022 / News / 360 / Fares RAHAHLIA
---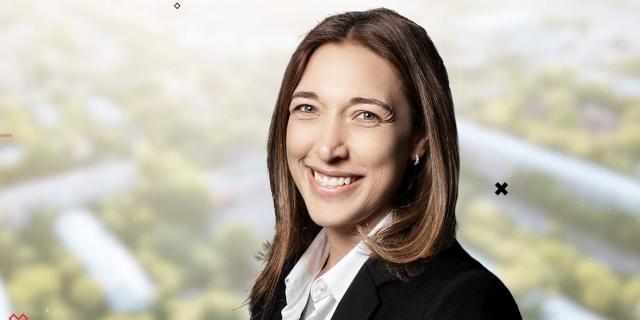 Rheta du Preez is the Consulting Director for UK and Europe at Monocle Solutions.
She has over 10 years of experience consulting in the financial industry across Africa, Asia, and Europe, and has focused on topics such as Risk, Finance, Treasury, and Compliance.
Since the start of her career, she has had the opportunity to fill various roles on strategic projects and leverages this experience to provide superior value to key stakeholders.
She is passionate about understanding complex business problems through hands-on analyses and finding creative solutions to these challenges.
In this episode of Business Talk, du Preez explains how her global experience has shaped her abilities and knowledge in her current role.
She discusses regulatory areas in the financial sector where South Africa is actually ahead of the curve – particularly when it comes to RDARR and Basel IV.
Du Preez then talks about the areas where South Africa lags behind European markets – including climate risk, sustainable finance, and deposit insurance.
She also calls on her experience and knowledge to explain which regulatory areas banks should be focussing on moving forward.
Du Preez concludes by explaining how Monocle's presence across the UK, Netherlands, and South Africa gives it the ability to bring a unique perspective to projects in each of these regions.
---
---