South Africa : Big shift to hit salaries in South Africa in the coming months
29 April 2022 / News / 340 / Fares RAHAHLIA
---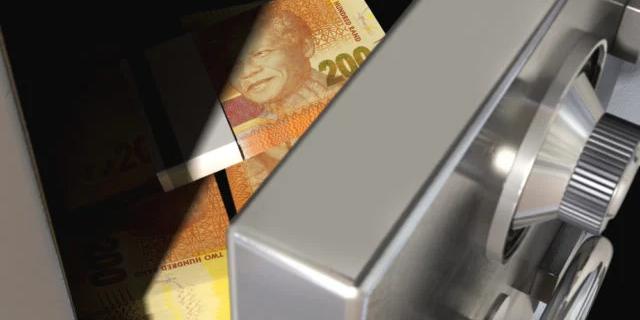 The impact of higher commodity prices and consumer price inflation is set to drive South African wage demands in the coming months, says professional services firm PwC.
Trade unions' expectations of salary and wage increases are highly influential in remuneration agreements, the firm said in a note on Thursday (28 April).
"Amidst a low-inflation environment and moderate inflation expectations amongst unions during the first half of last year, the average wage settlement rate in collective bargaining agreements decreased from 6.3% in 2020 to 4.4% in 2021.
"This decline also impacted expectations for 2022. The Bureau for Economic Research (BER) Survey of Inflation Expectations shows that in H1 2021, trade unions were expecting salary and wage inflation of less than 4.0% during 2022. Understandably, with the inflation environment deteriorating as 2021 progressed, labour representatives increased their expectations.
The SARB shows that nominal remuneration per worker in the formal non-agricultural sector increased by 3.6% y-o-y in the first quarter of last year but swelled by 10.1% y-o-y in Q2 2021 and 9.1% y-o-y in Q3 2021. In the private sector, nominal remuneration increased by 12.3% y-o-y during the second and third quarters.
"Admittedly, there were some strong base effects due to the labour market developments associated with the 2020 recession and Covid-19 lockdowns.
"Nonetheless, this catapulted recent remuneration growth into double-digit territory and concomitantly lifted expectations. Following this acceleration in wage and salary growth during the second and third quarters of 2021, the latest BER research shows that unions now expect salary and wage inflation of 6.1% this year and 6.3% in 2023."
These numbers could increase further as the latest inflation expectations exclude the impact of commodity market developments following the Russian invasion of Ukraine that commenced on 24 February, PwC said.
Impact of unions
The local labour movement is powerful in its ability to shape remuneration trends due to its high rate of unionisation.
According to the International Labour Organisation (ILO), South Africa ranks 26 out of 104 countries for union membership, with a trade union density rate of 28% in 2016.
This is notably higher than an average of 22% amongst the 104 economies recorded by the ILO. Due to this high-density rate in South Africa, the flexibility of wage determination is constrained.
The World Economic Forum (WEF) Global Competitiveness Report 2019 ranked South Africa a lowly 134th out of 141 countries for flexibility in wage determination, while cooperation in labour-employer relations is ranked 139th.
---
---