Nigerian businesses review operations as power outage bites
23 March 2022 / News / 99 / Fares RAHAHLIA
---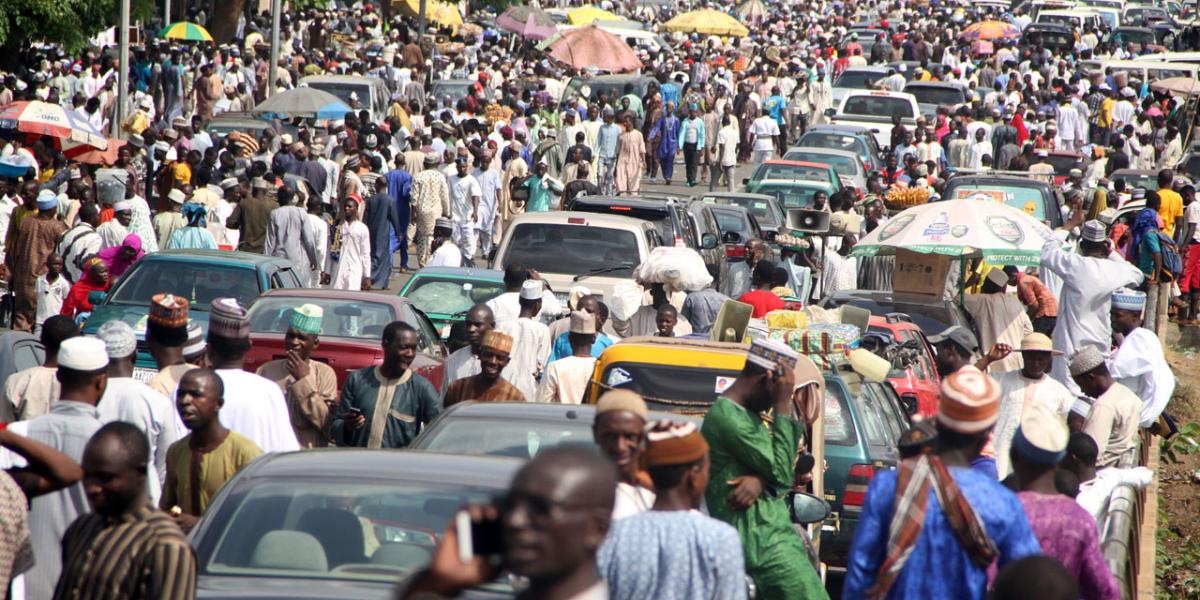 Nigerians and their businesses are suffering major hits as power outages and lingering shortages in petrol supply are spiking operational costs and eating deep into profits.
Many individuals, businesses and companies are adjusting their operations to curtail the untoward hardship in the country.
Last week, a Nigerian worker said his employer had sent an internal memo informing employees of an earlier closing hour with a directive for all workers to vacate the premises five minutes before closing time to "changes in office running logistics."
On Friday night, one of Nigeria's leading financial institutions Guaranty Trust Bank (GTBank) informed customers of a one-hour reduction of their work time in its branches across Nigeria.
The bank said its branches will open from 8:00 am to 4:00 pm effective from Monday, March 21 and referred customers to their "convenient digital banking channels."
A banking industry expert told our correspondent that a return to the previous work hours would only be possible when the power supply improves.
Many Nigerian homes and businesses have been without electricity supply for several days due to the collapse of the country's national grid.
The collapses were preceded by several weeks of abysmal power supply.
The power outage began at a time when prices of commodities were spiking due to scarcity in petroleum products and over a 200% hike in diesel prices.
With Nigeria's inflation rate standing on double figures for over two years according to the National Bureau of Statistics (NBS), economic activities are slowly nosediving with top business executives lamenting at the situation in Nigeria.
READ MORE: Nigerians, businesses are suffering, Tony Elumelu laments
Figures released by NBS earlier in the week showed that inflation stood at 15.7% as of February.
Last Wednesday, the chairman of Heirs Holdings and UBA Bank Group Tony Elumelu said the situation in Nigeria was getting "worse and worse".
Prices of commodities and transportation have since hit the roof. Prices of staples such as bread are spiralling upwards.
But it is not only Nigeria's millions of people leaving below the poverty line that are affected.
In the Lekki area of Lagos State, many residents of serviced apartments are lamenting abrupt changes in terms and agreement by property managers who said the state of the country has forced the changes.
"They longer turn on generators to power our homes when there is no electricity," a resident Jide Collins said. "Everyone has been told to go get their personal generators to bear the brunt of diesel prices."
Paul Okoye, a half of Nigerian musical duo P-Square said he spends N1.4 million on diesel to fuel his generator.
Nigeria President Muhammadu Buhari said he regrets "the inconvenience caused to citizens of the country following a prolonged shortage of petroleum products."
The Presidency on Monday said Buhari will be meeting with the power minister Aliyu Abubakar.
A spokesman for Nigeria's Governors Forum said the governors have scheduled a separate meeting with the minister on Wednesday to discuss and find solutions to the power situation.
---
---