Nigeria : We are fully ready to roll out 5G, says MTN
29 April 2022 / News / 184 / Fares RAHAHLIA
---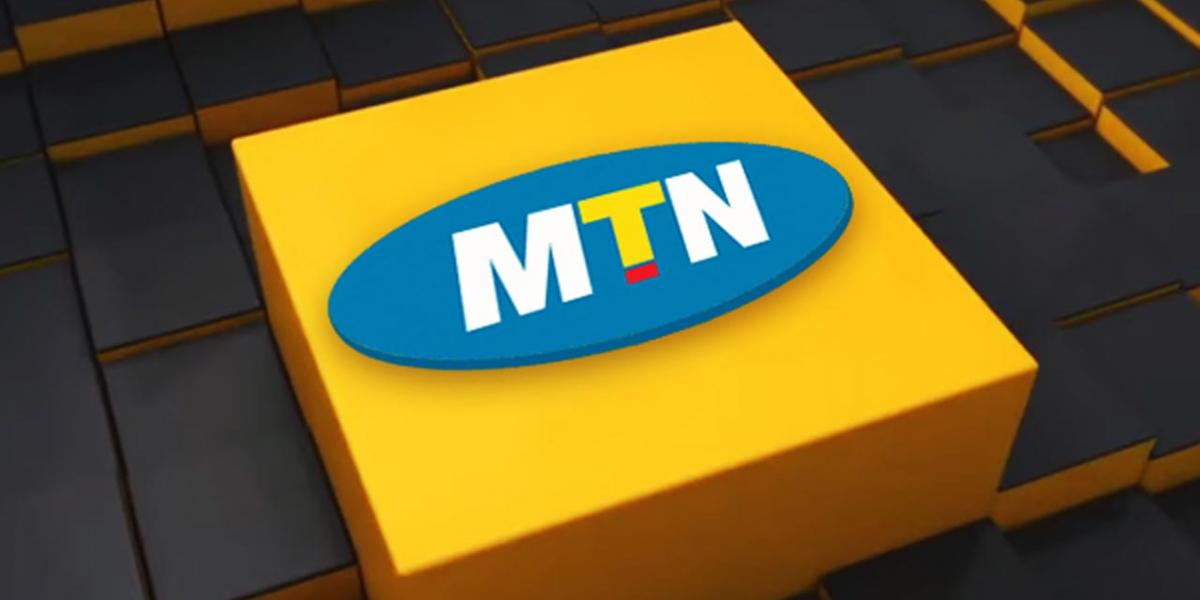 •Partner PAU to roll out on media innovation programme
MTN has revealed its readiness to roll out the fifth generation (5G) network service in the country by the second half of the year.
The Chief Executive Officer, MTN Nigeria, Karl Toriola, made this known in Lagos, yesterday when he announced the partnership of the firm with Pan-Atlantic University (PAU) on the launch of the MTN Media Innovation Programme (MTN MIP), which will be run by the School of Media and Communication (SMC).
On 5G rollout, Toriola said: "We are ready; we won the license through a transparent auction process. We congratulate NCC on this. We paid the full license fee a month ahead of schedule. Within the information memorandum that the NCC issued, there was a timeline, which indicated that we can launch in H2. We are prepared to launch on the day that the investment memorandum allows us to, and we will explore with the NCC if they allow us. It is still completely at their discretion, but we are fully ready, even now."
He disclosed that since its inception, the firm has paid N3.5 trillion in taxes to government and committed over N3.4 trillion in capital investment.
The MTN CEO said the company's decision to scale down its ownership stake in Nigeria by 65 per cent and below was part of efforts to create more value for the country.
According to him, the major focus of the company is to get more Nigerian retail investors into the company.
"MTN Nigeria plans to progressively reduce its ownership to 65 per cent through a series of offers for sale. MTN is not exiting Nigeria under any circumstances but part of identifying as a Nigerian institution is creating share value for the society.
"As our revenue and subscribers increase, we believe that for us to be socially conscious is by ushering our value position to Nigerians," he said.
He said the company has paid over N2.5 trillion dividends to shareholders since inception and generated over 25 per cent capital appreciation from the recent offer for subscription.
He said: "Our focus is on retail investors because 158 new shareholders of MTN, 78 per cent were women, and 80 per cent were under the age of 40. Now, these are direct investors. There are a lot of other shareholders that bought into MTN through institutions like pension funds which hold money on behalf of Nigerians. There are up to six million Nigerians that indirectly hold a stake in MTN Nigeria."
He said companies that consciously share value with communities where they operate show a better return on a long-term basis than others. "We care about the environment we operate in, we want to share value, in today's world, companies that consciously share value with communities they operate in show a better return on a long term basis than others."
Speaking on the MTN NIP, the MTN CEO explained that it is a six-month, fully funded fellowship for Nigerian media practitioners and is designed to support the sustainable development of the nation's changing media scene. He said it is open to media practitioners across the spectrum, including print, electronic, online platforms and social media content creators.
According to him, the course is designed to give participants a greater understanding of Nigeria's technology sector and the nexus between media and technology; it will also leave participants better able to adapt to changing realities, adding that fellows will also have access to professional resources and mentorship from the SMC faculty.
"We are driven by our belief that everyone deserves the benefits of a modern connected world and are driving accelerated growth by leading digital solutions for Nigeria's progress. Against this backdrop, the media landscape continues changing at remarkable speeds, boosted by new technologies. Thus, it is only fitting that we support developments in the Nigerian media space with our infrastructure and enable capacity-building initiatives to enable innovation in media practice.
"It's a delight to partner with the Pan-Atlantic University, who, through their expertise, have contributed to the professional development of the media industry, not only in Nigeria but across Africa," Toriola noted.
Vice-Chancellor, Pan-Atlantic University, Prof. Enase Okonedo, said: "The School of Media and Communication was established to train professionals who will uphold the highest intellectual, ethical and professional values that promote creativity, critical knowledge, social responsibility and the spirit of enterprise. The MTN Media Innovation Programme could not have come at a better time for Nigerian media practitioners to imbibe these pertinent values."
---
---