Nigeria : Transcorp power increases capacity to 590MWs, changes name
25 April 2022 / News / 403 / Fares RAHAHLIA
---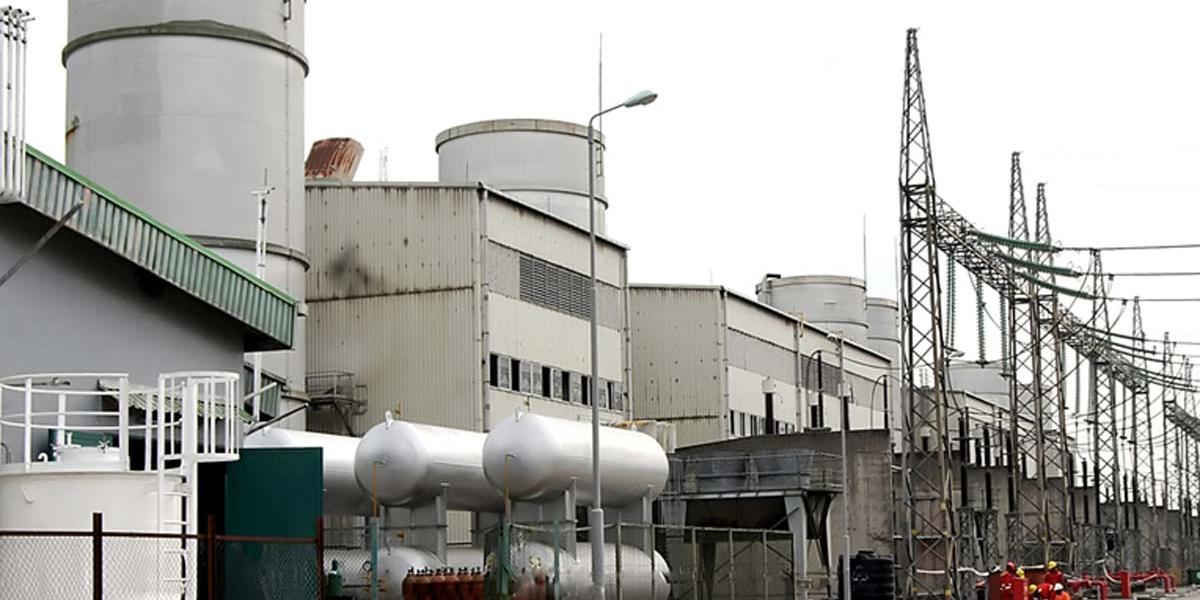 A subsidiary of Transnational Corporation PLC., Transcorp Power Limited is currently adding 590 megawatts (MWs) of electricity to the national grid.
Speaking at the 2021 yearly general meeting, in Abuja yesterday, the Chairman of the group, Tony Elumelu, hinted that Transcorp Power increased its generating capacity from 390 MWs to 470 MWs in May 2021, consequently bringing the company's combined generating capacity of its two companies to 590 MWs.
He added: "We will continue our engagements with our existing gas suppliers and explored gas supply from other producers to diversify our supply base, thereby ensuring adequate gas supply to our power plants in Ughelli and Afam and achieving optimum utilisation of their capacity despite general gas supply issues
at various points of the year.
"We are equally pursuing our long-term integrated energy strategy to secure our gas requirements through our OPL 281 asset and other related assets."
This achievement comes as the company has transformed from Transnational Corporation of Nigeria PLC into Transnational Corporation PLC.
Elumelu hinted that Transcorp Power's revenue also improved by 14 per cent, from N65.1 billion to N74.3 billion, which accounts for around 70 per cent of the total group revenue.
Also, the profit before tax (PBT) increased by 92 per cent, from N12 billion to N23.1 billion.
"Gross earnings for the Group increased to N111.2 billion in 2021 from N75.3 billion in 2020. Gross earnings for the company almost doubled to N5.13 billion in 2021 from 2.7 billion in 2020. PBT for the group increased to N28 billion in 2021, from N1.6 billion in 2020. PBT of the company increased to N4.02 billion in 2021, from N2.7 billion in 2020.
Elumelu added that Transnational Power has been able to increase the installed capacity of Afam Generating Company (GenCo) to nearly 2000 MWs and that it has continued to work towards recovering more of the installed capacity.
"This acquisition also came with many advantages, including closeness to gas supply, sufficient evaluation capacity and brand new 240MWs Afam three fast power turbines. Our plan is to efficiently recover the capacity of Afam GenCo, leveraging on our experience from running Transcorp Power," he said.
President/Group Chief Executive Officer (GCEO), Transnational Corporation, Owen Omogiafo disclosed that the Group would add 243 MWs to the national grid in the next four weeks.

---
---