Nigeria : Telecoms content owners earn N185 billion in 15 years
05 May 2022 / News / 357 / Fares RAHAHLIA
---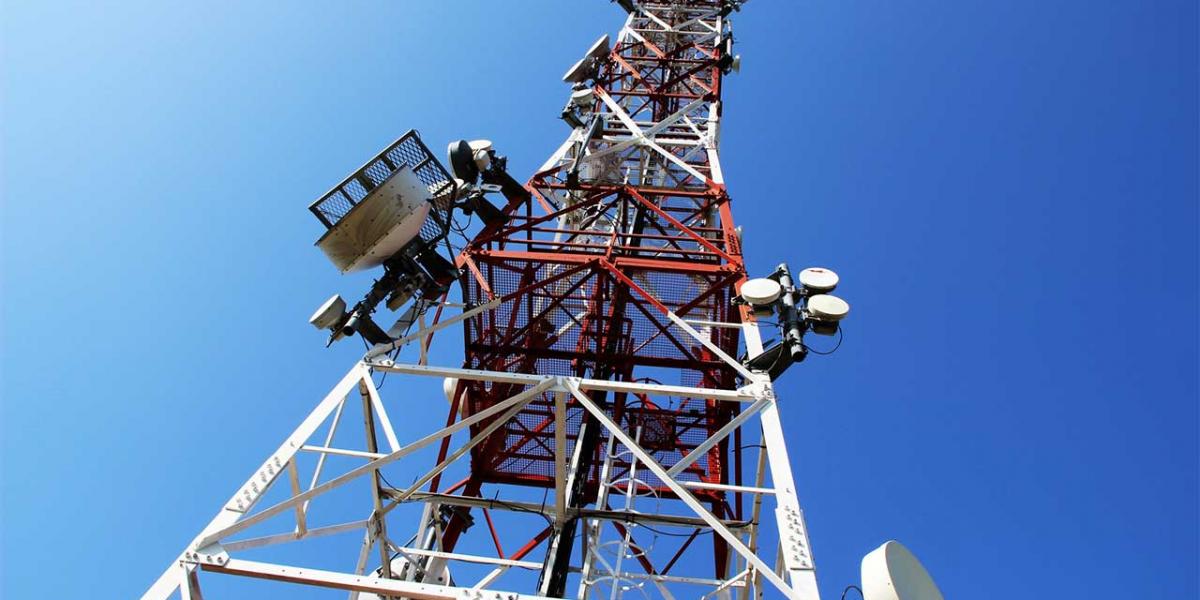 •NIN-SIM order affects 19m subscribers
Value-added service (VAS) providers otherwise known as content owners earned N185 billion from MTN in the last one and half decades. MTN Chief Executive Officer, Karl Toriola, made this known, during his presentation at the Pan Atlantic University, where he unveiled the Media Innovation Programme (NIP) in collaboration with the varsity.
VAS is a popular telecommunications industry term for non-core services or all services beyond standard voice calls and fax transmissions. However, it can be used in any service industry for services available at little or no cost to promote their primary business.
Some of the services that fall under the VAS licence category include text messages, picture messages, ring tones, graphics, games, mobile Internet sites, videos and multimedia. Others are all services using or needing shortcodes, call centre services, call directory services, prepaid calling cards and special numbering services.
Toriola, who said the telecoms firm has over 1.4 million retailer base and over 2000 sales partners and agents, disclosed that airtime retainers earned over N860 billion, while vendors and suppliers earned over N4 trillion within the period under review.
MEANWHILE, the Federal Government's directive of April 4, 2022, which ordered telcos to bar outgoing calls on all unlinked SIMs, has affected about 19 million subscribers of MTN. This was disclosed in MTN Nigeria's unaudited results for the first quarter of 2022.
Toriola disclosed that as of April 25, about 8.7 million of the restricted MTN subscribers submitted their NINs for verification, of which approximately 1.2 million have been reactivated, many of whom are high-value customers.
"Outgoing voice revenue from the subscribers who are yet to be reactivated therefore contributed approximately 7.8 per cent of total service revenue based on FY 2021.
"In terms of how general traffic trends have evolved since the implementation of the directive, we have seen a drop off in traffic following our compliance with the directive. However, we have started to see a gradual recovery as the affected subscribers are reconnected to resume voice calls.
"Data revenue has continued a steady increase but has currently not fully compensated for the decline in voice revenue of restricted subscribers. Encouragingly, we have seen an acceleration in new connections.
"As MTN Nigeria, we continue to engage our affected subscribers, while providing hardware support for the National Identity Management Commission to accelerate the verification of NINs submitted," he said.
Toriola added that the company has taken significant steps to help drive NIN enrolment for subscribers who do not yet have a NIN, deploying over 4,200 points of enrolment across the country.
"We have also provided multiple channels to enable our customers to submit their NIN for verification and linkage," he stated. Toriola said MTN now provides services in 223 cities and towns, more than 10,000 villages and communities and a growing number of highways across the country, spanning the 36 states of Nigeria and the Federal Capital Territory, Abuja.
MTN as the leading mobile operator in Nigeria accounts for 70.2 million subscribers with 70.3 per cent 4G population coverage; 82.5 per cent on 3G and active data subscribers increased by 3.4 million to 35.9 million YoY in Q1 2022. It accounts for over 51 per cent of the data penetration and 50 per cent of smartphone penetration.
---
---