Nigeria : Telcos issue seven-day warning, plan discriminatory pricing in hostile states
01 April 2022 / News / 338 / Fares RAHAHLIA
---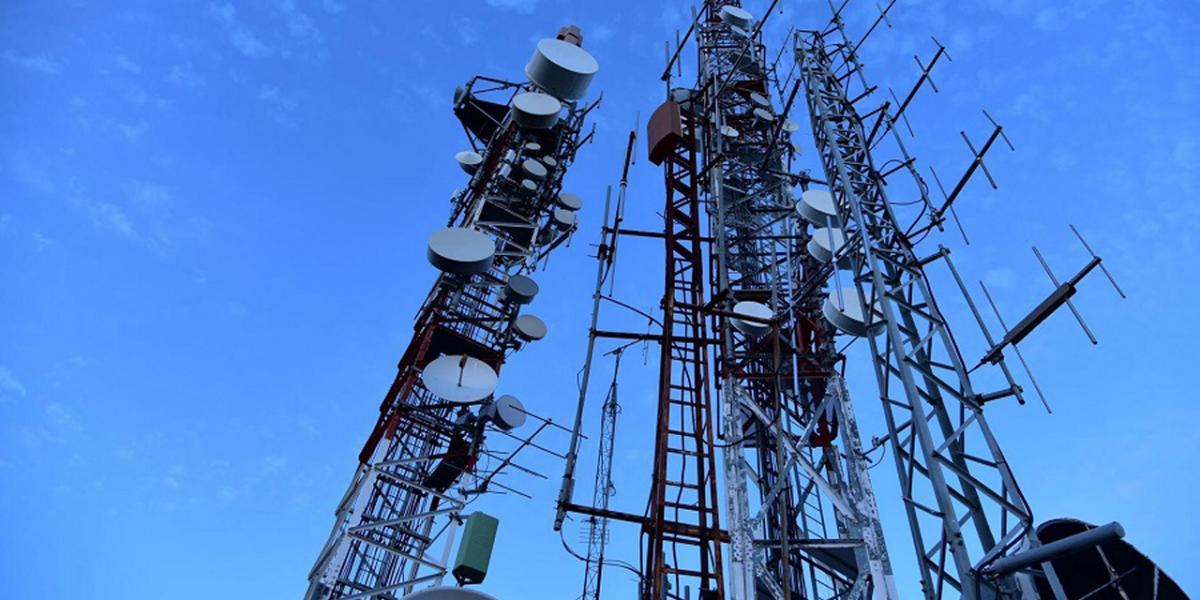 • Claim seizure of sites by Kogi govt may cause blackout
• Lament brick wall on deployment of infrastructure in Abuja
• 'How soaring energy cost cripples service delivery'
Telecommunications firms have expressed readiness to introduce price differentials in regions hostile to their operations.
The operators, under the aegis of Association of Licensed Telecoms Operators of Nigeria (ALTON), therefore, issued a seven-day warning and appealed to the Federal Government to urgently intervene on challenges plaguing the sector.
ALTON Chairman, Gbenga Adebayo, who disclosed this during an interaction with journalists in Lagos, yesterday, however, said before telcos begin discriminatory pricing, they would meet with the Nigerian Communications Commission (NCC).
Adebayo said the challenges currently confronting members include seizure of cellular sites by state governments, degrading quality of service in Abuja, high cost of diesel and lack of safety for telecoms workers.
He said: "ALTON and its members will no longer tolerate discriminatory charges against the sector. The industry is planning to begin a study on varying tariff to some of the unfriendly telecommunications states to accommodate their demands. The states that are requesting non-statutory levies and taxes are the ones being subsidised by some viable states."
He alleged that the seizure of cellular sites in Kogi by the state government has resulted in outage at over 70 sites including hubs across parts of the state.
According to Adebayo, this could lead to total communications blackout in the entire Kogi and parts of Abuja. It could also impact on service availability in some parts of Nasarawa, Benue, Enugu, Anambra, Edo, Ondo, Ekiti, Kwara and Niger States. These are states sharing borders with Kogi State.
On the Kogi issue, the ALTON president said: "Members are unable to refuel power generators or provide any support or maintenance services in these sites, a situation which has currently resulted in outage at over 70 sites, including hub sites across parts of Kogi State. The impact of this outage will gradually spread to the states mentioned above. And if no action is taken within the next few days, a total outage of telecommunications sites in all these states will be catastrophically experienced."
Expressing concern over what he described as degrading quality of service in Abuja, Adebayo alleged that the Federal Capital Development Authority (FCDA), office of the Director for Signage and Advertisement, refused to grant telecommunications service providers permit to build infrastructure.
He called on the Federal Executive Council "to prevail on FCDA in granting approval/permit to our members to deploy infrastructure."
On the impact of rising energy cost, especially diesel, the ALTON boss, said operators are concerned that unless there is an intervention to save the sector, operators will have no choice but begin a process of price review.
---
---