Nigeria : Stakeholders charge operators on improved customer service
12 April 2022 / News / 400 / Fares RAHAHLIA
---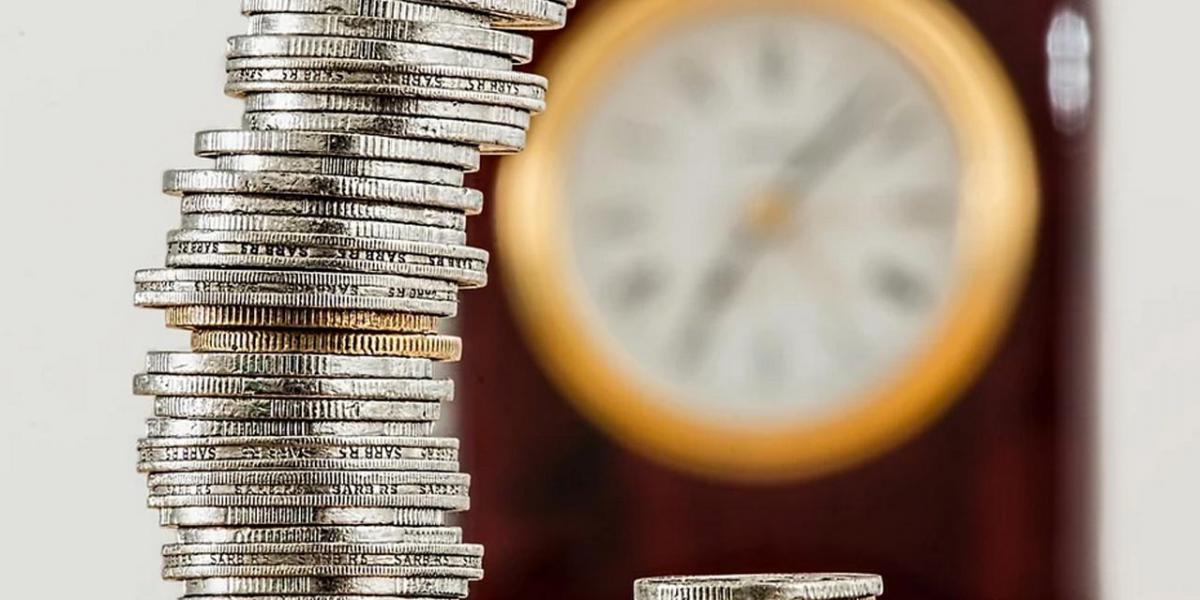 Stakeholders in the insurance and pension industry have called on operators in both sectors to give more attention to the way they treat their customers to contribute their quota to the economy.
The stakeholders who gathered at the 6th edition of the Business Today Communication conference in Lagos with the theme: 'Prioritising Excellent Customer Services in Insurance and Pension Businesses' argued that there is a need for operators to increase their level of customer satisfaction. This, they said, will improve process efficiency and the quality of service offered to the public.
The Managing Director/Chief Executive Officer, African Alliance Insurance Plc, Joyce Ojuemudia, emphasised the imperative of excellent customer services to business growth, saying: "In today's insurance and pension businesses, which are businesses of promise (intangible), customer experience is critical to performance, growth and sustainability. Prioritising customer experience is not just about reducing the risk of customer service failures.
"Today's customers are very demanding and value-centric. So, there is a need for the insurance and pension businesses to brace up and be continually dynamic in their approach in terms of quality service and value creation."
---
---