Nigeria Scrap electricity privatisation now, labour unions tells government
04 May 2022 / News / 326 / Fares RAHAHLIA
---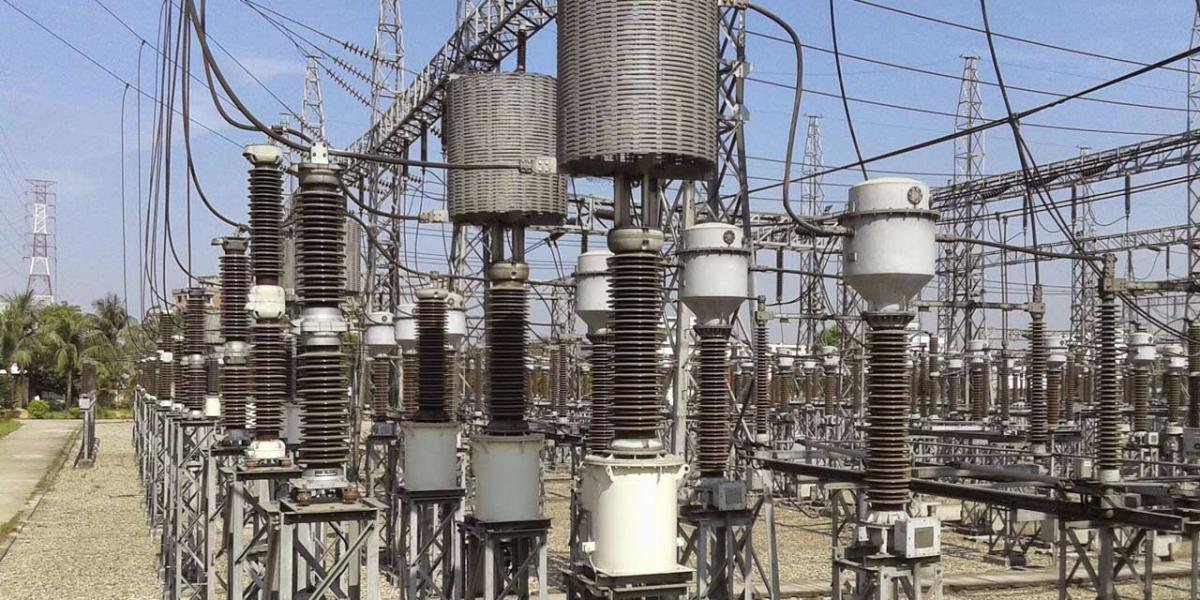 • As FG vows to 'crack power conundrum, decentralise national grid'
• NIPOST tasks workers on creating dream organisation
• NAPPS raises concern over rising cost of living
Organised labour has urged Federal Government to suspend privatisation of the electricity sector.
Nigeria Labour Congress (NLC) and Trade Union Congress (TUC) disclosed this in a joint statement read by NLC President, Ayuba Wabba, at a ceremony to mark the 2022 May Day in Abuja, yesterday.
Labour lamented that the deregulation of diesel, aviation fuel and kerosene has not resulted in availability of the products.
The two bodies said government should take advantage of the five-year review window in the Electricity Sector Privatisation Reform Act, already overdue, to scrap the electricity privatisation exercise.
They said: "We also demand transparent investigation into the power sector privatisation programme, which we believe was hijacked by a few entitled Nigerians to corner the commonwealth without thought for value addition. Enough is enough!"
They insisted that the only sustainable solution to Nigeria's energy crisis is rehabilitation and optimisation of local oil refineries and building of new ones.
THIS came as the Federal Government promised: "We will crack the power conundrum (the "up NEPA" thing will stop) by decentralising the national grid system and by providing alternative grids with private sector investments."
Vice President Yemi Osinbajo, disclosed this, yesterday, at Eagle's Square, in Abuja, during the 2022 Workers' Day Rally, themed, 'Labour, Politics and the Quest for Good Governance and Development'.
Reeling out visions of the Federal Government, he said: "Confronted with insecurity, we are re-engineering our security architecture with a greater focus on technology and modern force multiplier platforms.
"We will achieve effective broadband connectivity for all by 2025. We will remove the yokes of over-regulation, multiple taxations and poor infrastructure from the necks of our private sector so as to unleash their productivity.
"We will establish a technology economy that will leverage our broadband connectivity for all, encourage tech companies to train more tech engineers and we will surpass every nation, God helping us, in terms of the quantum and quality of tech talent.
"We will re-engineer our educational curriculum to provide relevant education for new jobs and opportunities of the 21st century. Working with the states, we will ensure compulsory free basic education for all children male and female.
---
---