Nigeria : MSMEs get N482 billion lift in five years
28 April 2022 / News / 363 / Fares RAHAHLIA
---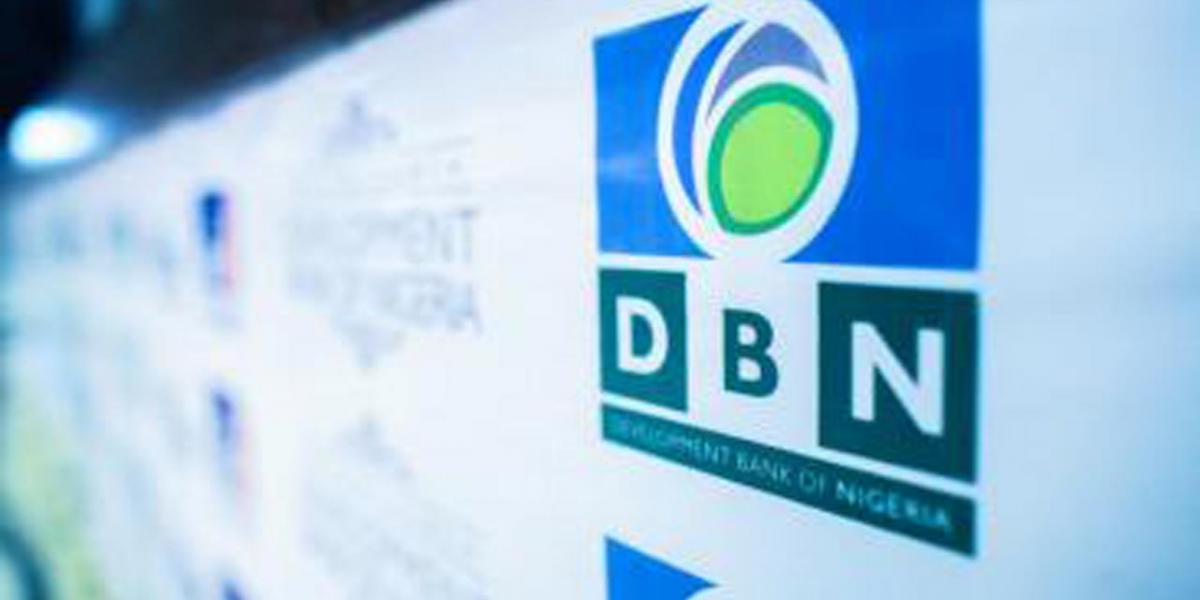 • Contribution to GDP shrinks by 3.5%
The Development Bank of Nigeria (DBN) has granted N482 billion in facilities to micro, small-medium enterprises (MSMEs) since its inception in 2017.
The Managing Director of the bank, Tony Okpanachi, disclosed this, yesterday, in Abuja at the yearly general meeting of the financial institution. He said the bank would focus on providing funding to the start-ups to boost the productive capacity of the economy.
While presenting the summary of the financial statement for the year ended 31 December 2021 to the shareholders, Okpanachi informed stakeholders that the fundamentals of the bank's financials are robust.
Total gross earnings closed at N38.18 billion, profit before tax (PBT) was N22.76 billion representing an increase of 25 per cent from the previous year while total assets also increased by 1.4 per cent from N492.3 billion in 2020 to N499.2 billion.
Okpanachi said though the COVID-19 impacted the uptake in loan disbursement in 2020, the bank's investment in technology-aided its timely response to the challenges the pandemic brought upon the work of work and the entire world at large.
This comes as the contribution of MSMEs to the gross domestic product (GDP) dipped by 3.5 per cent in 2021.
The Director-General of Small and Medium Enterprises Development Agency of Nigeria (SMEDAN), Dr. Dikko Radda, disclosed this at a roundtable discussion organised by Transparency Advocacy for Development Initiative (TADI) in collaboration with SMEDAN in Abuja.
The SMEDAN DG, who was represented by the Director, Planning, Research, Monitoring and Evaluation, Wale Fasanya, stated that both the public and private sectors have roles to play in the sustainable development of MSMEs in Nigeria.
He said that 20,230 micro-enterprises have benefitted from the agency's conditional grant scheme.
The SMEDAN DG said: "According to the 2021 MSME Survey, there are 39 million MSMEs in Nigeria. This is a significant drop from 41 million MSME reported in the 2017 Survey Report. The major reason for the drop in the number of MSMEs could be traced to the COVID19 pandemic, the challenges MSMEs have in accessing funds to start or grow their enterprise and the problems of globalisation.
"According to the 2021 MSME Survey Report, the top priority areas of support that MSMEs need are power, funding/finance, tax and security."
He promised that SMEDAN will continue to ensure that what needs to be done to develop this very important sub-sector is done.
Executive Director of Transparency Advocacy Development Initiative (TADI), Yomi David said the roundtable discussion would rapidly boost the roles of MSMEs in building capacity for national development.
He called on the Federal Government to upgrade SMEDAN to a commission for maximum performance.
---
---