Nigeria : Meter bypass: How we lost N36m revenue to Mexis Group – DisCo
18 March 2022 / News / 395 / Fares RAHAHLIA
---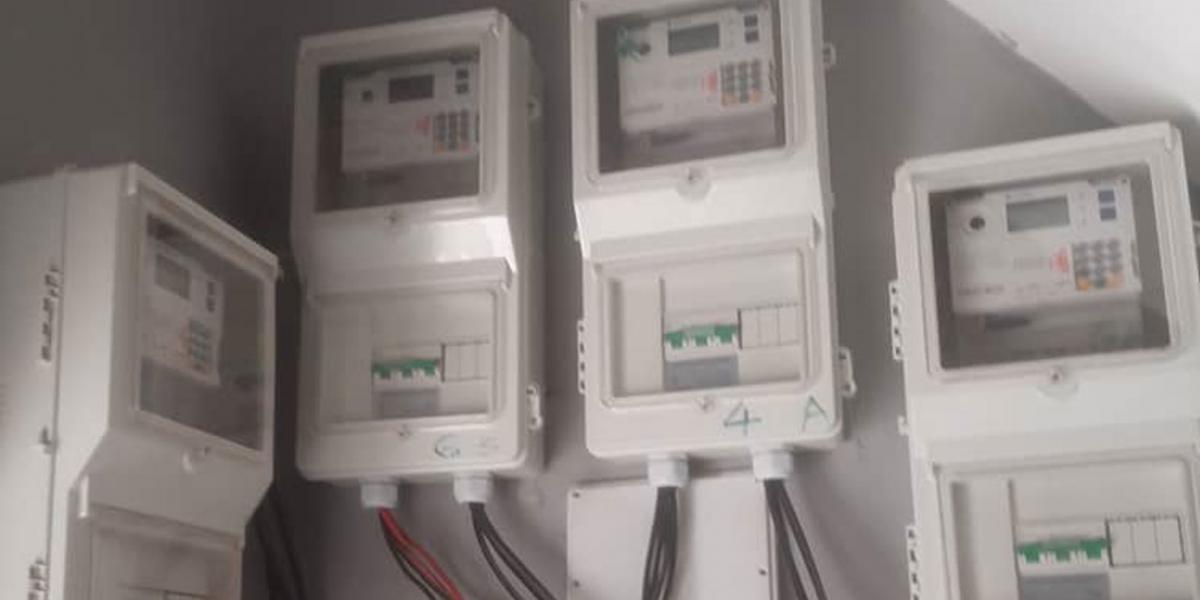 The Port Harcourt Electricity Distribution Company (PHED) said it recorded over N36 million revenue loss from energy theft by a private company in Port Harcourt, Rivers.
PHED's Head of Corporate Communications, Mr John Anonyai, said this in a statement in Port Harcourt on Thursday.
He said the Police had arrested the unnamed proprietress of the company and electrician involved in the illegal connection, uncovered by a PHED team on routine inspection.
Anonyai said his company made the discovery at the company's 'Cold Room' facility in Rumuolumeni community in Port Harcourt.
"Upon discovery of the meter bypass, the proprietress contacted the electrician who buried the service cables underground, leading to the premises where she (proprietress) operates a giant cold room.
"The electrician was directed by the proprietress to quickly excavate the cables and rearrange the connections to appear like it was never tampered with.
"After the discovery of the bypass, she offered PHED officials who made the discovery N1 million bribe in an attempt to stop the escalation of the offence," he said.
Anonyai said the PHED team refused the bribe in compliance with the company's zero-tolerance on corruption by staff.
"Our investigation revealed that Mexis Group – a Maximum Demand Customer – has been illegally receiving electricity from two feeders in Rumuolumeni and UST for several years.
"Statistically speaking, the quantum of energy illegally consumed over the years by Mexis Group is estimated to be over N36 million to say the least.
"Meanwhile, the electrician, who was hired by the proprietress, has also been arrested in the course of attempting to rearrange the bypass," he added.
The PHED spokesman said the distribution company had intensified its campaign on meter bypass, energy theft, and vandalism to dissuade people from indulging in activities that were capable of affecting PHED's operations.
According to him, the company has suffered revenue losses of over N2.5 billion monthly to meter bypass and energy theft.
Anonyai noted that PHED's Managing Director, Dr Henry Ajagbawa had reaffirmed his resolve to institutionalise the company's zero tolerance policy on illegalities, irrespective of the defaulters' status in society.
"To this end, PHED has dedicated a whistle-blowing line where members of the public can directly report suspected acts of bribery, corruption, and vandalism to Ajagbawa on 08114646572.
"Mexis Group like any other person or company caught in any illegal acts will be prosecuted by authorities in accordance with the extant laws, to serve as a deterrent to others," he said.
---
---