'Nigeria lags in digital infrastructure, right skills'
05 May 2022 / News / 344 / Fares RAHAHLIA
---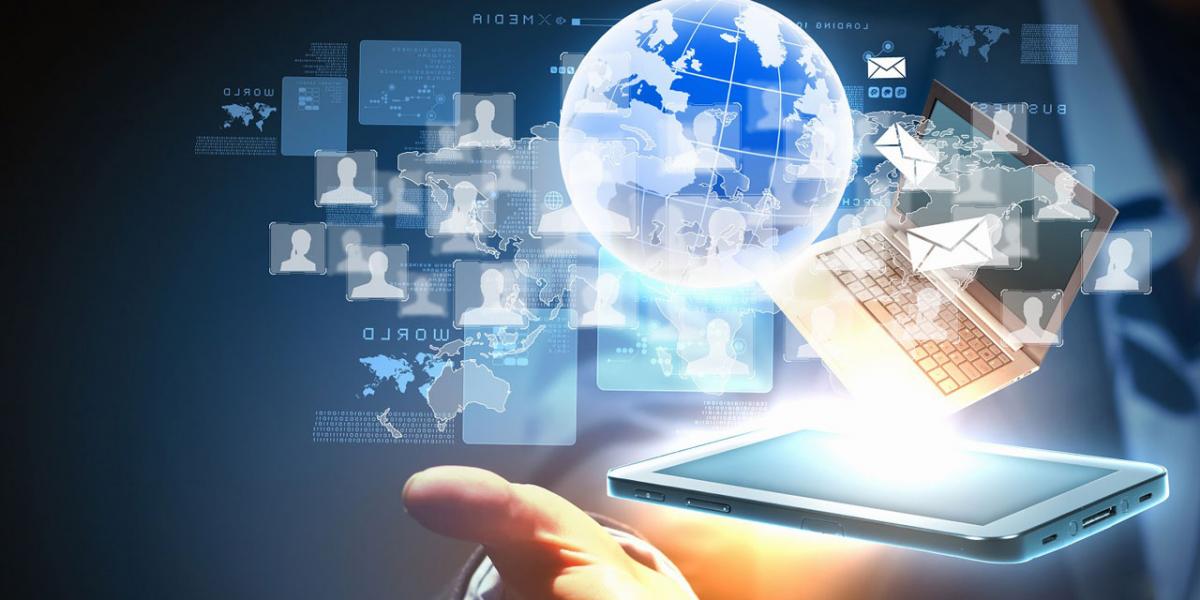 Despite promises of digital revolution and claims of successes by the government, stakeholders at this year's Digital Rights and Inclusion Forum said that little has been achieved in the country compared to other climes.

They called on the government to partner industry players to avoid being left behind. This comes as Paradigm Initiative through its capacity-building initiative said it has continued to connect underprivileged young Africans to digital opportunities and prepare them to compete for jobs, internships and other productive endeavours.

The group said with an unemployment rate of 33 per cent, with 42 per cent male youth, Nigeria is similar to many other African countries where the youth joblessness continues to grow but jobs remain a major challenge. It said its Life Skill, ICTs, Financial literacy, and Entrepreneur, dubbed LIFE programme addresses this problem through the provision of digital literacy and entrepreneurship skills for underserved youth because absence of these skills denies youth the opportunity to thrive in the digital space and increases the number of unemployed youth, especially in the marginalised population.
In its 15 years of existence, over 4,500 young men and women have benefited directly and indirectly from the project. Speaking with The Guardian, Chief Operating Officer (COO), Paradigm Initiative, Nnena Paul Ugochukwu, said while there is penetration and access to devices, a lot of people do not have the skill to utilize the technology and take advantage of the available opportunity.

"We are in the fourth industrial revolution and the world is digitalized, but, we see a widening gap in this clime because we are not able to meet the required skill to take advantage of the advancement, while we have success stories, we are also lacking when it comes to infrastructure, connectivity, education and digital literacy so, that is why at Paradigm Initiative, we partner with vision aligned organisations to go into communities to build the capacity of young people in the underserved community to ensure that they have the skill to at least do the basic things.

Speaking on what needs to be done to close the gap, she said: "There is consensus on what needs to be done; we need penetration of infrastructure, we need to develop education policy that will make it compulsory for digital literacy to be available to every Nigerian child so, that is the area to start the conversation, not by paying lip service."

Speaking on accessibility and affordability, she said that the government must be serious about its digital revolution promise. "This is something we cannot do alone, and the government cannot also do it alone, it's a case of shared responsibility.
"We are celebrating 15 years; we started as ajegunle.org, so, we are measuring the impact we have had for the past 15 years and looking towards the next 15 years. We want to go to more communities, more countries; we are targeting to train, support and impact millions."

On his part, Programme Manager, Paradigm Initiative, Tosin Abolaji, said: "We train people, we don't only create awareness; we as well equip people so they can understand how to use technology. After awareness and training, we create conducive training centres where these young people don't have to pay a dime for coming into the facility to learn, use the devices and get them connected.
---
---