Nigeria : Keep your money in licensed banks, NDIC charges Nigerians
04 April 2022 / News / 334 / Fares RAHAHLIA
---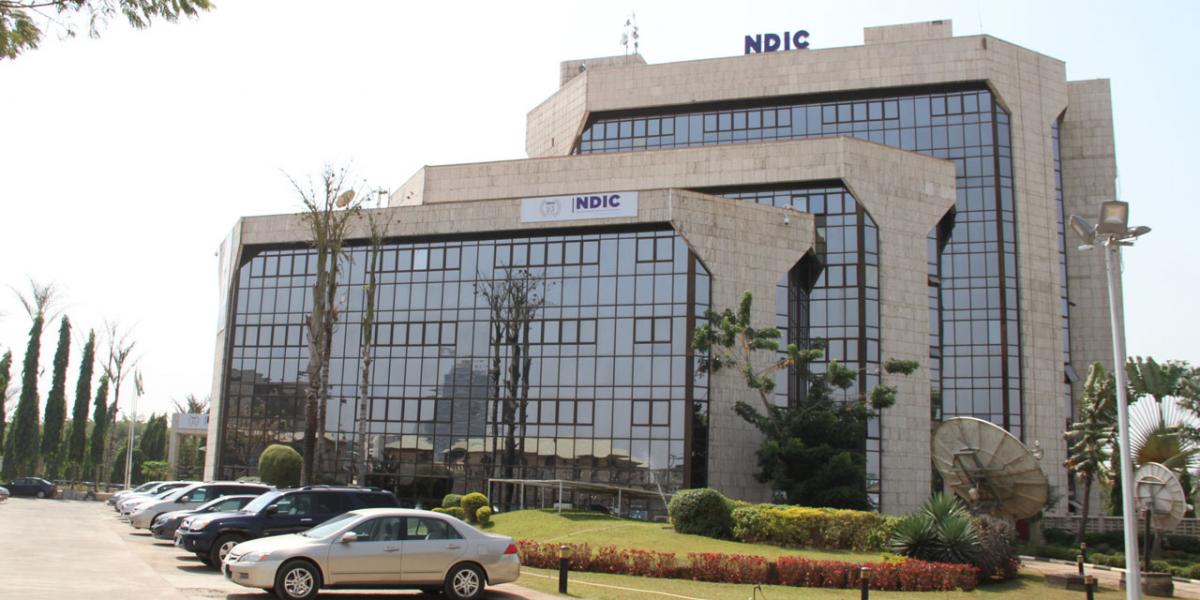 The Nigerian Deposit Insurance Corporation (NDIC) has urged Nigerians to always save money in licensed banks and desist from keeping their money in their homes or shops to avoid loss through theft, fire outbreak, armed robbery, floods and other disasters.
Managing Director of the bank, Bello Hassan, stated this in Enugu, yesterday, during the NDIC Day at the ongoing 33rd edition of the Enugu International Trade Fair.
Hassan said the Corporation would always protect depositors' funds, urging Nigerians to report all cases of dubious activities by banks to both the NDIC and Central Bank of Nigeria (CBN).
Represented by the Deputy Director and Zonal Controller, Enugu Office, Mrs. Stella Henshaw, he stated that the Corporation provides deposit insurance coverage to depositors of deposit money banks, microfinance banks, primary mortgage banks, non-interest banks, mobile money operators subscribers and newly licensed Payment Service Banks (PSBs) since its inception.
He added: "As of December 2022, the Corporation has paid a total of N119.101 billion as insured sums to 535,815 depositors, creditors and shareholders of closed banks while a total of N101.117bn had been paid as uninsured sums."
He said the Corporation has declared full payment of insured and uninsured sums to depositors of 18 banks in-liquidation
He added that the implication of the development was that the Corporation has realised liquidation dividends to pay all depositors of banks who present themselves for payment.
Earlier, President of ECCIMA, Jasper Nduagwuike, lauded the Corporation for "splendidly discharging its duties that one can only wish that other regulatory agencies will emulate the ways and means they execute their commission."
He added that it was worthy of note that for so long, Nigerians have forgotten what bank failure feels like, urging the bank to ensure it does not allow anything to take the country back to the past.
---
---