Nigeria : Innovative technology'll provide quality health services, says Health Assur GM
09 May 2022 / News / 353 / Fares RAHAHLIA
---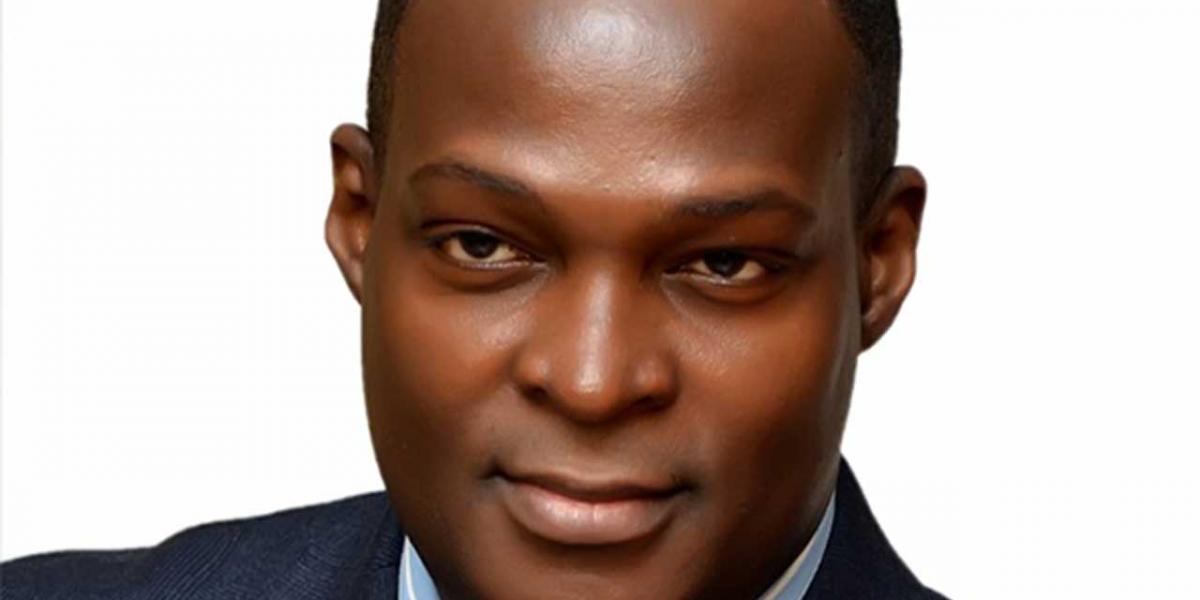 The Managing Director/Chief Executive Officer of Health Assur, Dr. Olurotimi Zedomi, yesterday said people were keying into Health Assur scheme due to the innovative use of technology, which has made access to healthcare service seamless.
Zedomi spoke during the firm's Annual General Meeting (AGM) at Ogudu GRA, Lagos.
According to him, Health Assur provides top quality services. "The reason why we are the best is because we have built a very strong innovative and competitive operational mechanism that delivers top quality services through seamless processes, innovative use of technology and excellent customer service.
"We offer a range of health benefit packages to suit the health needs of individuals, families, groups and SMEs. This includes our Hello Assur health scheme. We provide a defined set of healthcare benefits to an enrolled population through a network of strategy partners including hospitals, laboratories and diagnosis centres who are likely responsible for the treatment outcome and the cost containment that is expected of health insurance schemes. We are in partnership with over 550 service providers nationwide," he said.
The services, he said, were affordable and about the best price in the market that people can get.
"We have an affordable range of plans that have been designed to cover every segment of the society. Every individual will find in our product range their preferred choice of health plans that is in alignment with the amount they are able to afford. In essence, we are talking about affordable top quality services at an affordable rate," he said.
Chairman, Board of Directors, 'Bade Adeshina said Health Assure was incorporated in January, 2015 but boasts of a collective experience of over 40 years going by the collection of its management team.
"We are moving towards increasing our brand awareness in the health insurance space. We are working with local and international partners to boost the quality of our services across all segments of the society. We are working in collaboration with some non-governmental organisations to also play our Corporate Social Responsibility roles as far as health insurance is concerned," he said.
According to Adeshina, "The highlight of this year's AGM is to say that Health Assure has arrived and the next thing is for us to move into the next phase because we have left a phase of stagnation. We have registered three consecutive quarters of profitability, which gradually has set us into the next good phase and the future is looking very promising."
---
---