Nigeria : How innovations can improve fintech industry
31 March 2022 / News / 426 / Fares RAHAHLIA
---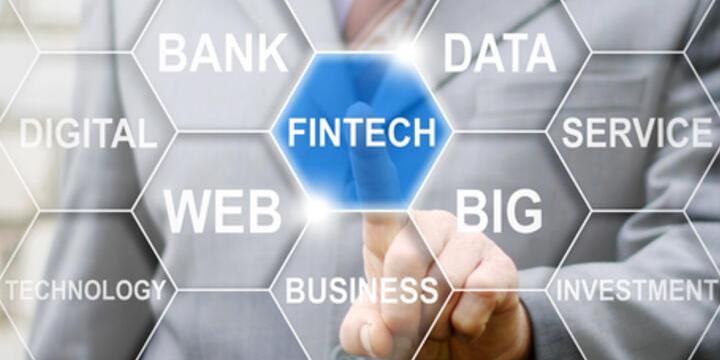 A report by the Central Bank of Nigeria indicated that bank loans to the private sector increased to 35.7 trillion naira at the end of 2021. This report indicates that Nigeria's lending sector has become accessible and available to the private sector even as the economy tries to find balance from the effects of the COVID-19 pandemic.
Currently, Nigeria's difficult economic position has created a surge in demand for quick loans, resulting in the establishment of many online lending platforms to help people overcome their financial difficulties.
Recently in an interview the CEO of P2vest, a foremost peer to peer online lending platform Mr Austin Abolusoro spoke about why peer-to-peer lending thrives in the fintech space.
"Peer-to-peer lending is going to make a lot of impact in the financial sector and the economy in general because there are some individuals who do not have the access to funds from a financial sector and some who have funds that could be made available to borrow, peer-to-peer connects these individuals together," Abolusoro said.
He also mentioned the kind of communal culture that exists in Nigeria which is bailing out a friend in need and how this has birthed the latest prominent feature of the P2vest app – Bail Me. The Bail Me option on the app allows users to request loans from a friend and also allow people to be able to track or charge a little more to borrow people.
Speaking further, Mr Abolusoro said, "What we have simply done is to create an avenue for friends to lend from each other quickly without delay while keeping a track of the money lent and setting a reminder for both the borrower and lender."
He reiterated the role of government regulatory bodies in checking and protecting fintech startups, so they can thrive in the industry and boost the nation's economy. According to him '' The government regulation can encourage the players in the fintech industry to do more by protecting them and also protecting investor's funding''. This is generally believed as one of the steps in strengthening investor confidence and attracting more investors.
With so many new advancements in the Fintech business, P2vest remains devoted to facilitating easy access to loans, connecting lenders and borrowers and guaranteeing that borrowers are regulated while lenders are protected.
---
---