Nigeria : Event management practitioners decry multiple taxation
25 April 2022 / News / 355 / Fares RAHAHLIA
---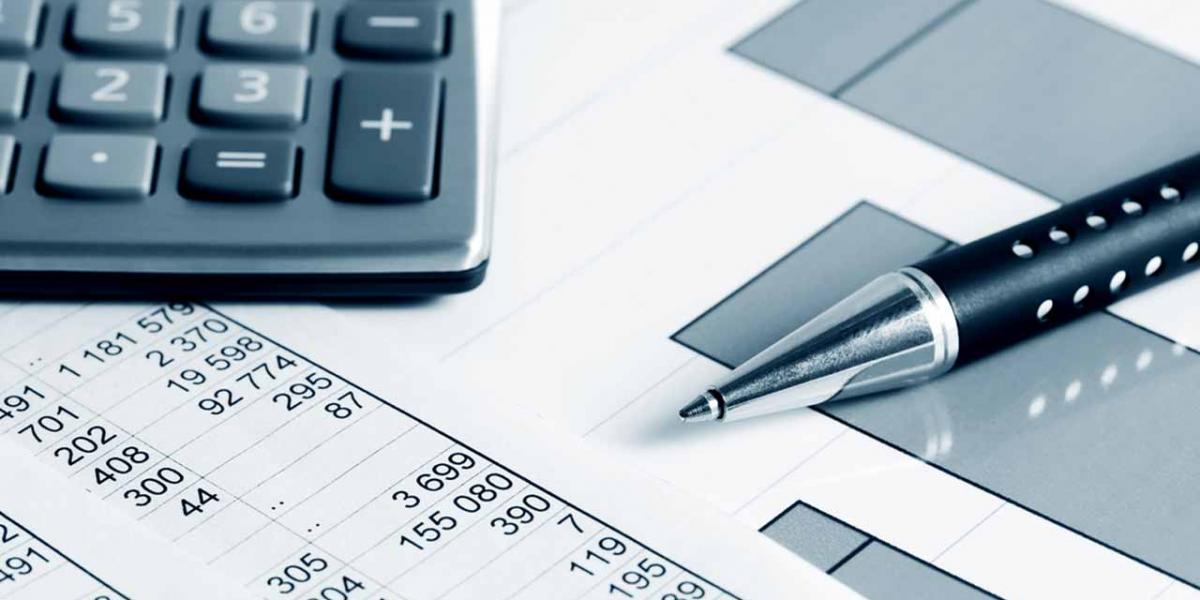 Event management practitioners have lamented that multiple taxation and levies from various government agencies were crippling the sector and have kept many out of business.
They claimed the sector, which comprised venue owners, food service providers, vendors, designers, party organisers, musical band owners, and others, contributed over N100b to the country's Gross Domestic Product (GDP).
The practitioners, under the auspices of the Coalition of Event Professionals, spoke at a town hall meeting in Ikeja, Lagos.
President of the International Live Event Association (ILEA), Nigeria Chapter, Mr. Kunmi Ariyo, lamented that despite raking in billions of Naira into government coffers, regulatory agencies kept taxing them excessively.
"If an event practitioner gets a deposit of N100m, that money does not belong to him. That money is used to pay for services he will render. But, government agencies keep taxing us on the full amount.
"Ideally, the agencies are supposed to tax us on our management or consultancy fee. That is where our profit is, not the money we use in paying for the venue and other services," he said.
The President of the Association of Event Vendor's Nigeria (ASSEV), Abiodun Oniyitan, said the sector was an employer of labour, as statistics showed that the industry made billions of naira. He said for Lagos State alone, the industry contributed over N50b in terms of turnover.
Oniyitan lamented that the government and its agencies saw event practitioners as cash cows, and cared only about income generation.
He said: "We have over five agencies regulating just one industry. We should have a central body that regulates the event industry.
"The government should support the sector. It is supposed to be a win-win relationship. That is what we are asking for."
A member of the Association of Venue Owners Lagos, Nigeria (AVOLN), Wole Awe, lamented that the multiple taxation and levies levelled on event practitioners by different government agencies ranging from consumer protection, safety, ministry of tourism, fire service certification, entertainment tax under local government, parking and so many others, which he said is killing the industry and putting many out of business.
"Our margins are getting smaller. If you make N200,000 from the business and pay N160,000 as taxes and levies, where is the gain?" he explained.
Responding to complaints that some agents were not quick at waste disposal despite being charged, the Regional Head, Business and Industry, Lagos State Waste Management Authority (LAWMA), Mrs. Aderonke Adesoye, advised the members to channel their complaints to LAWMA's management.
She urged practitioners to register with LAWMA to avoid being sanctioned.
The coalition also put officials of the Lagos Safety Commission on the spot. But its Director, Enforcement Compliance, Babatunde Asinyobi, asked them to get safety permits before holding events to avoid breaking the law.
He, however, agreed with them that bringing firearms, except to protect dignitaries, such as governors and their deputies, to events, was wrong and should be discouraged.
---
---