Nigeria : CBN guaranteed N129.084b agric loans from 1978 to date
01 April 2022 / News / 357 / Fares RAHAHLIA
---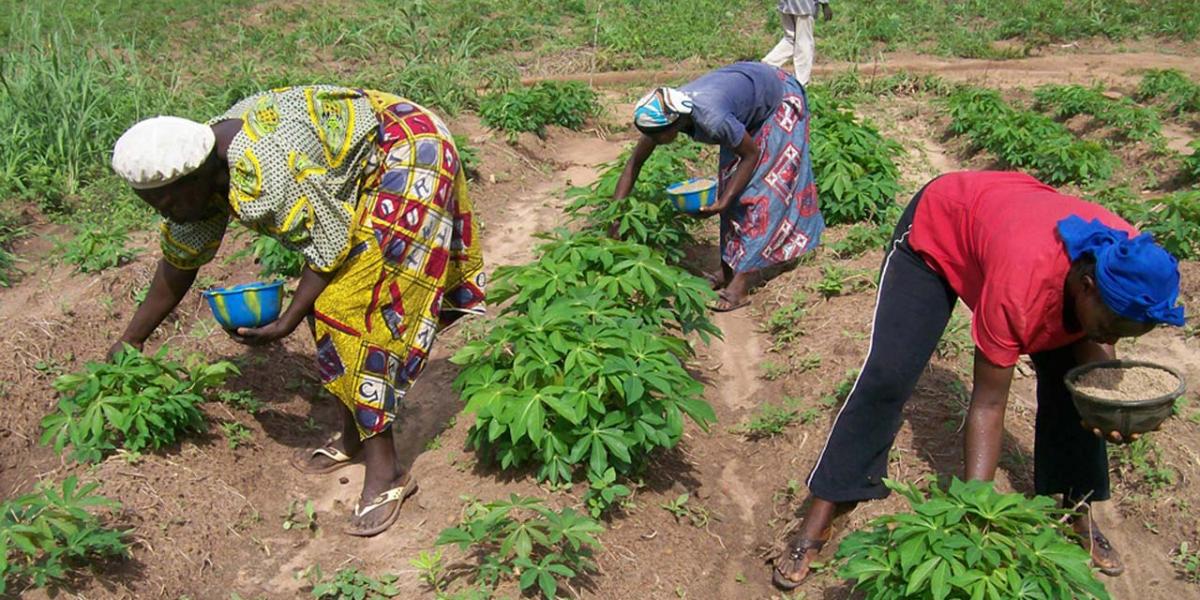 Central Bank of Nigeria (CBN) and Federal Government, through the Agricultural Credit Guarantee Scheme Fund (ACGSF), has to date guaranteed a total of N129.084 billion agriculture loans to farmers in the country.
Chairman of ACGSF board, Mr. Stephen Okon, who said this yesterday in Calabar at the ACGSF 39th Board meeting with stakeholders on the new ACGSF Guidelines and Operations and the 2021 ACGSF Best Farmers Awards, stated that ACGSF was established by Decree No. 20 of 1977 to guarantee agricultural credit facilities granted to farmers. The Federal Government and the CBN contribute to the fund in the ratio of 60 per cent to 40 per cent, respectively.
He explained that the CBN, however, doubles as the managing agent of the scheme and the secretariat for the Fund, which encourages deposit money banks to lend to those engaged in agriculture by providing guarantee and mitigates risks associated with banks' lending to agriculture; by guaranteeing to pay banks 75.0 per cent of the net amount in default in accordance with the provisions of the enabling Act.
Okon said: "The ACGSF scheme has proved relatively successful in de-risking the agricultural sector in Nigeria as evidenced in the number of loans guaranteed from inception to date. A total of 1,224,795 loans beneficiaries valued N129.084 billion were guaranteed from inception to February 2022. It is worthy to note that Cross River State from January to February 2022 has guaranteed a total of 73 loan beneficiaries under the scheme, valued N24.300 million. This brought the total guaranteed loans in Cross River State from inception of the scheme in 1978 to February 2022 to 18,406, valued N2.305 billion."
The CBN Calabar branch Controller, Mrs. Glory Iniunam, in an interview with some newsmen, said farmers were being encouraged to get the loan and "when you get a loan and pay back you get a reward."
---
---