Nigeria : AIO President canvasses insurance penetration in African market
17 May 2022 / News / 320 / Fares RAHAHLIA
---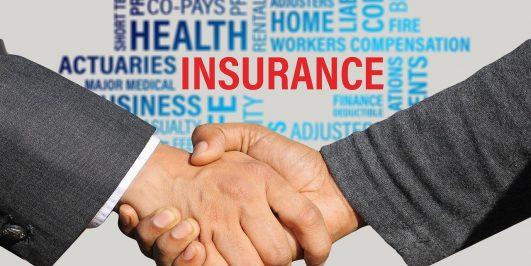 The President of the African Insurance Organisation (AIO) has called on stakeholders in the African insurance market to drive insurance penetration to take the industry to a greater height.
The president, who is also the Group Managing Director/ Chief Executive Officer of NEM Insurance Plc, Tope Smart, in his message to members of the organisation at the weekend, believes that this could be achieved via solutions that improve access to insurance through awareness across the African market.
According to him, there is a need to bridge the gap of low insurance acceptance by addressing challenges confronting the sector across the markets.
He urged African insurance operators to renew their commitment this year to build their trust in AIO executives as the industry looks forward to a better image builder for the years to come.
The insurance industry is growing bigger, stronger and more resilient, he stressed, adding: "Together, we are working on several projects, which we believe will bring us closer and make us stronger and better.
AIO will be celebrating 50 years of existence in Nairobi, Kenya, and this is a milestone we need to celebrate in grand style. We have done much and we will do more.
"As you are all aware, the African insurance industry still suffers from low insurance penetration rates, when compared to global rates, with an average of less than two per cent if we remove South Africa. This, on one hand, shows the weaknesses of our industry and on the other the vast potential yet to be exploited.
"According to a 2018 Lloyd's publication, even a one per cent increase in insurance penetration will reduce the disaster recovery burden on developing countries by 22 per cent. We believe it is our mission to improve insurance penetration via solutions that improve access, the reputation of the African insurance industry and awareness."
---
---