Nigeria : Again, national electricity grid collapses
16 March 2022 / News / 62 / Fares RAHAHLIA
---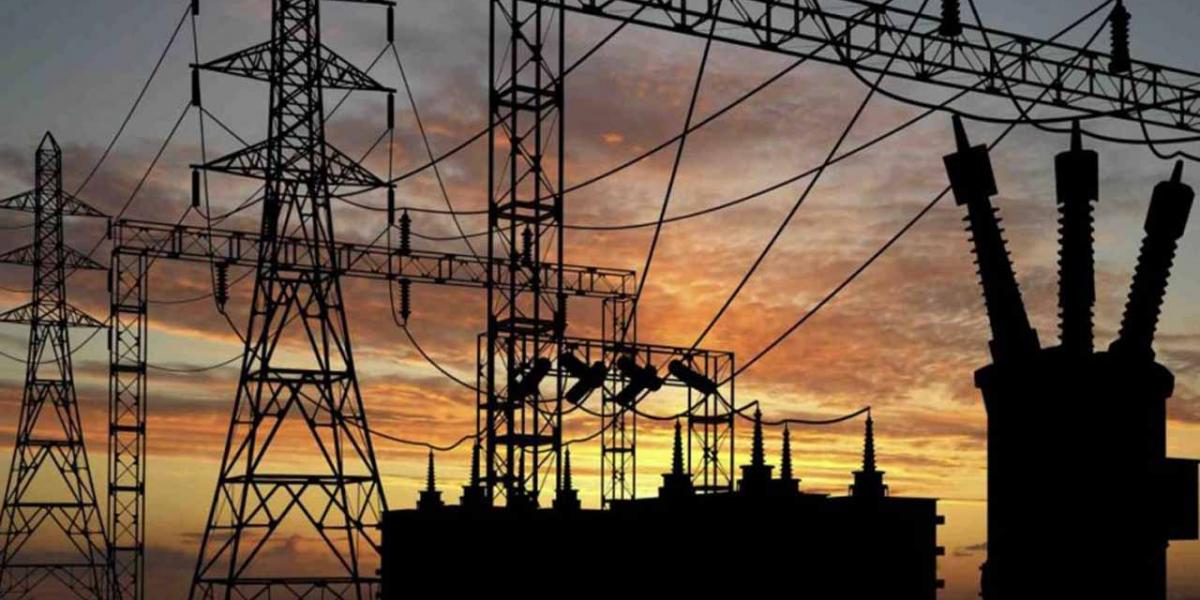 Barely 24 hours after the nation's electricity crashed at about 10:40 a.m. on Monday, the grid collapsed again yesterday evening.
Most Distribution Companies (DisCos) have already issued notices to their customers regretting the situation.
A notice issued by Enugu Electricity Distribution Plc (EEDC) and sent to The Guardian showed that the system failure occurred at 5:10 p.m.
"This is coming barely 24 hours after the grid collapse experienced in the early hours of yesterday, Monday, March 14, 2022. As a result of this unfortunate development, all our outgoing feeders are out, and supply to our customers in Abia, Anambra, Ebonyi, Enugu, and Imo States has been affected," said EEDC's Head, Corporate Communications, Emeka Ezeh.
According to him, DisCos have been on standby, awaiting further directive from the National Control Centre (NCC) for restoration of supply.
The spokesperson for the government-controlled Transmission Company of Nigeria (TCN), Ndidi Mba, did not immediately respond to enquiry on the development.
The national grip has remained epileptic with a mere 2,000 megawatts of electricity in the past month. Eko Electricity Distribution Company also took to its Twitter handle announcing to its customers: "We would like to inform you of another system collapse on the national grid, which occurred at 5:10 p.m. today. We are monitoring the situation and will continue to provide updates. Once again, we apologise for the inconvenience."
This is not the first time the grid will collapse. Since 2013, when the sector was privatised, the grid has failed electricity consumers more than 130 times.
---
---