Nigeia : ABCON seeks creation of BDC autonomous market as FX volatility continues
16 May 2022 / News / 359 / Fares RAHAHLIA
---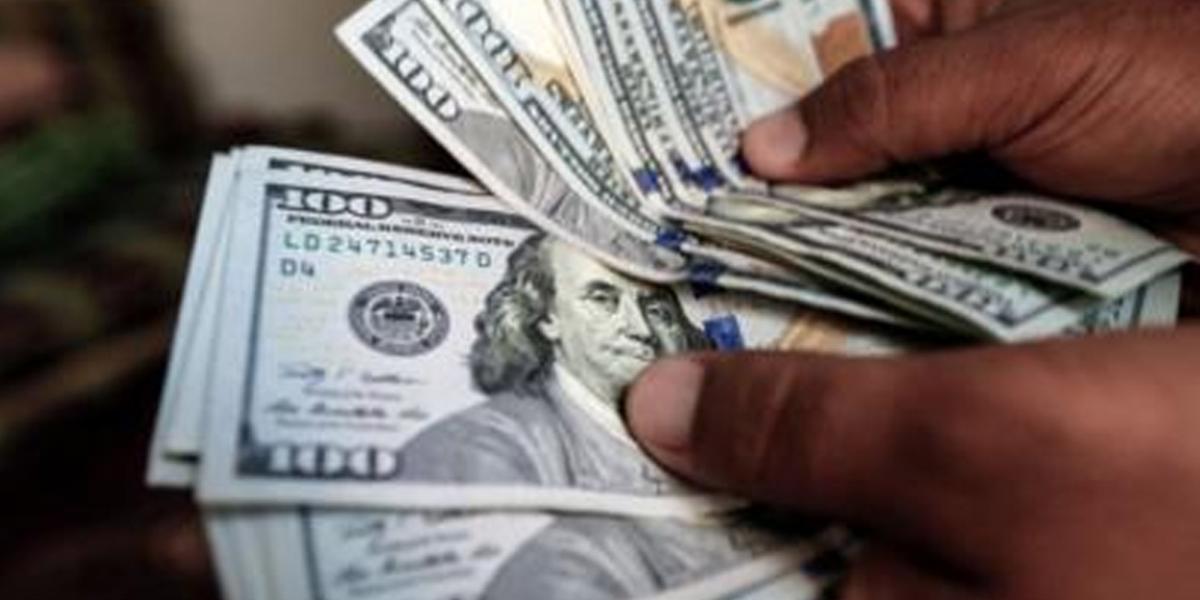 …Dollar rises to over N600/$ at P2P platforms
The Association of Bureaux De Change Operators of Nigeria (ABCON) has called for what it called BDC Autonomous Foreign Exchange Trading Window (BAFEX), saying this would help to restore sanity to the market and save the naira from further debasement.
ABCON said the mechanism, which would serve as a pathway to mainstreaming BDCs into the official foreign exchange (FX) management system, would enable its members to source foreign currencies from banks and other autonomous sources and offer a window for regulation of their activities.
This comes as naira faces fresh volatility, slipping to over N600/$ at peer-to-peer (P2P) platforms. The black market rate also nears the same mark, which is considered a major psychological barrier for months. There are fears that the currency could face a free fall if it smashed the N600/$ resistance.
At press time, the naira was trading at N604/$digital currency exchanges and around N587/$ in Lagos and Abuja. Analysts have disagreed on how the coming ongoing intra-party campaigns would affect the market outlook.
While Prof. Godwin Owoh had told The Guardian that political activities would add more pressure to the demand, other economists believe much of FX warehoused by politicians would be offloaded for campaign purposes in the coming weeks, thus boosting liquidity.
But ABCON National Executive Council, in a statement yesterday, said its inclusion in the retail market would reduce the pressure and stabilise the market. It said it has concluded at a meeting held in Lagos to kick-start a strategic campaign to save the local currency, bridge the supply gaps in the markets and curb the current volatility.
The ABCON President, Dr. Aminu Gwadabe, said there was an urgent need to enhance FX liquidity to stabilise the exchange rate for predictable economic planning. He said its campaigns are aimed at mitigating the volatility that comes with election spending.
The ABCON boss pointed to growing illiquidity and supply shock as key factors manufacturers and other economic agents find it difficult to access FX from the official sources.
He said the leadership of the body would intensify campaigns among traders to help reduce the market arbitrage, which is currently about N175 per dollar.
"The naira has consistently come under serious pressure due to dollar scarcity making it difficult for forex end-users (manufacturers and key industry players) to access dollars needed to meet their needs. ABCON under my leadership will continue to encourage our members to play a vital role in closing the exchange rate gaps in the market and reducing the premium between the parallel market and the official window," he said.
Gwadabe listed several factors, which he said have continued to undermine efforts to stabilise the market, saying its proposed BAFEX would go a long way to save the situation. He said a template would be worked out to enable BDCs to access FX from banks, autonomous market and diaspora remittance widow at prevailing market prices.
Gwadabe also requested enhancement of existing BDCs' automation portals to file transaction returns on CBN/ABCON/NFIU/NIBSS portals for effective regulatory monitoring and supervision, saying the members are ready to comply with the regulations.
"The BDCs should be able to operate a network of digital solutions for PTA/BTA. This would reduce overheads, and improve profitability. Some BDCs might still consider working closer with commercial banks. The ABCON can also be recognised as a self-regulatory organisation to enable it to operate effectively and sanction erring members
"We wish to reiterate our resolve to align with the policy thrust of the apex bank and ensure that ABCON members play their roles professionally and strategically in the interest of the market and economy," he said.
The Central bank of Nigeria (CBN) stopped its weekly funding of BDCs last July, citing abuses and market manipulation as a reason for the action. Since then, the FX crisis has continued
---
---