Morocco - UCITS: net assets of more than MAD 563.73 billion as of September 15
25 September 2023 / News / 152 / Hejer
---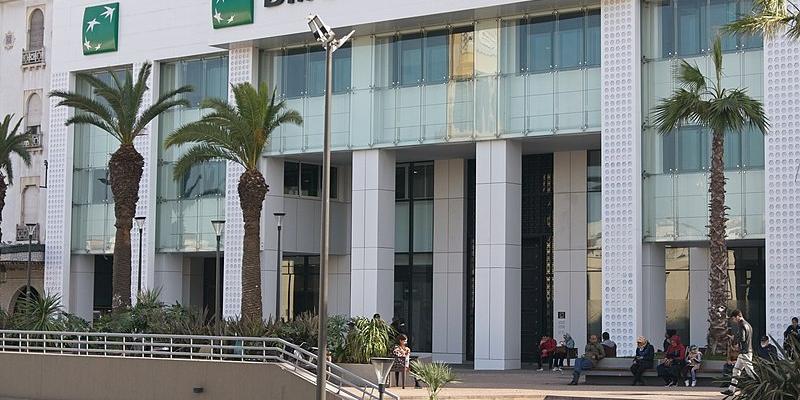 The net assets under management of undertakings for collective investment in transferable securities (UCITS) stood at more than 563.73 billion dirhams (billion dirhams) as of September 15, up 12.55% year-on-year, according to the Moroccan Capital Market Authority (AMMC).
Short-term bond UCITS (OCT) and money market UCITS posted the best annual variations with +61.90% and +24.78% respectively, while equity UCITS recorded the largest monthly decline (-1.26%). ), according to weekly statistics from the AMMC, as of September 15, 2023.
In monthly variation, contractual UCITS experienced the best evolution, i.e. +41.05%.
The number of active UCITS reached 573 funds during the same period.
---
source: https://www.infomediaire.net
---