Egyptian gov't takes upon itself to go on with tangible economic reforms: IMF
21 April 2022 / News / 369 / Fares RAHAHLIA
---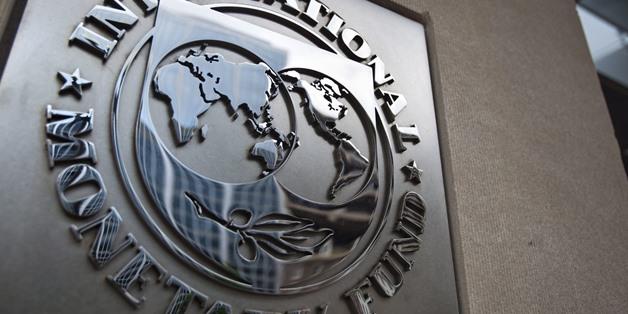 CAIRO – 20 April 2022: Managing Director of the International Monetary Fund (IMF) Kristalina Georgieva said the Egyptian government had made remarkable progress in implementing its economic reforms program.
The Egyptian government takes upon itself to go on with tangible economic reforms, while maintaining financial stability at the national level, Georgieva told reporters during the 2022 Spring Meetings of the IMF on Wednesday, responding to a question about offering Egypt a new IMF loan.
Georgieva noted that the ongoing global challenges related to soaring energy prices and the food crisis triggered by the Russian-Ukrainian conflict had their serious impacts on all global economies, which promoted the Egyptian government to depend on its cash reserve to shore up financial stability.
---
---