Egyptian economy achieves GDP surplus in 2021/2022
05 May 2022 / News / 397 / Fares RAHAHLIA
---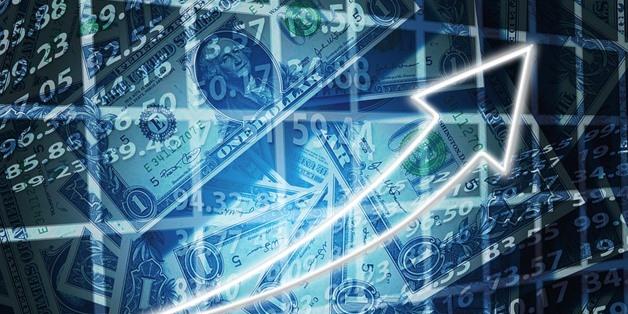 CAIRO – 4 May 2022: The Egyptian economy has "proven itself" in the face of challenges in such flexibility that it achieved a 1.46 percent primary surplus of GDP during the fiscal year 2021/2022, according to the Cabinet.
The Information and Decision Support Center, which is affiliated with the Cabinet, said in a Tuesday statement that the volume of spending on public investments has increased by 30 percent, recording L.E.249.4 billion.
It added that spending on wages and compensation rose by 10.4 percent, and spending on education increased by 9.3 percent.
Meanwhile, there has been a 3.2 percent increase in spending on subsidized foods, and a 22.8 percent increase in spending on the health sector.
---
---