Egypt, UAE discuss fostering bilateral cooperation in electricity, renewable energy fields
Egypt, UAE discuss fostering bilateral cooperation in electricity, renewable energy fields
18 March 2022 / News / 344 / Fares RAHAHLIA
---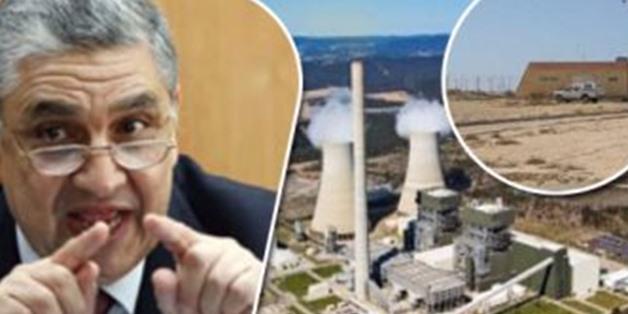 In press statements Thursday, Shaker praised close and strategic relations binding Egypt and the UAE and their two peoples, in addition to the feelings of cordiality and fraternity Cairo has for Abu Dhabi.

These relations are an ideal model for constructive cooperation among Arab countries, in a way that enhances joint Arab action and serves the interests of Arab peoples, he said.

He also lauded ongoing cooperation with UAE's companies, describing them as a "reliable partner" who have great experience in electricity projects.

Shaker noted that Egypt's electricity sector receives unprecedented support from the political leadership, which he said has placed the issue of electrical power at the top of its priorities as a main pillar of development in various economic and social fields.

The political leadership has considered securing electricity supply as a matter of national security, he added.

In the same regard, the minister said many measures have been taken to stimulate the private sector's engagement in new and renewable energy projects.

He also highlighted the legislative amendments that have been passed to remove obstacles to investment in this field, which he said reflects the Egyptian State's commitment towards renewable energy projects.

Meanwhile, the UAE ambassador emphasized the strength of her country's relations with Egypt, as well as those between the two countries' political leaderships.

Kaabi said the security and stability of Egypt is a priority for the UAE.

She said the UAE is looking forward to fostering its cooperation with Egypt in all fields, especially in the electricity and renewable energy sectors.
---
---